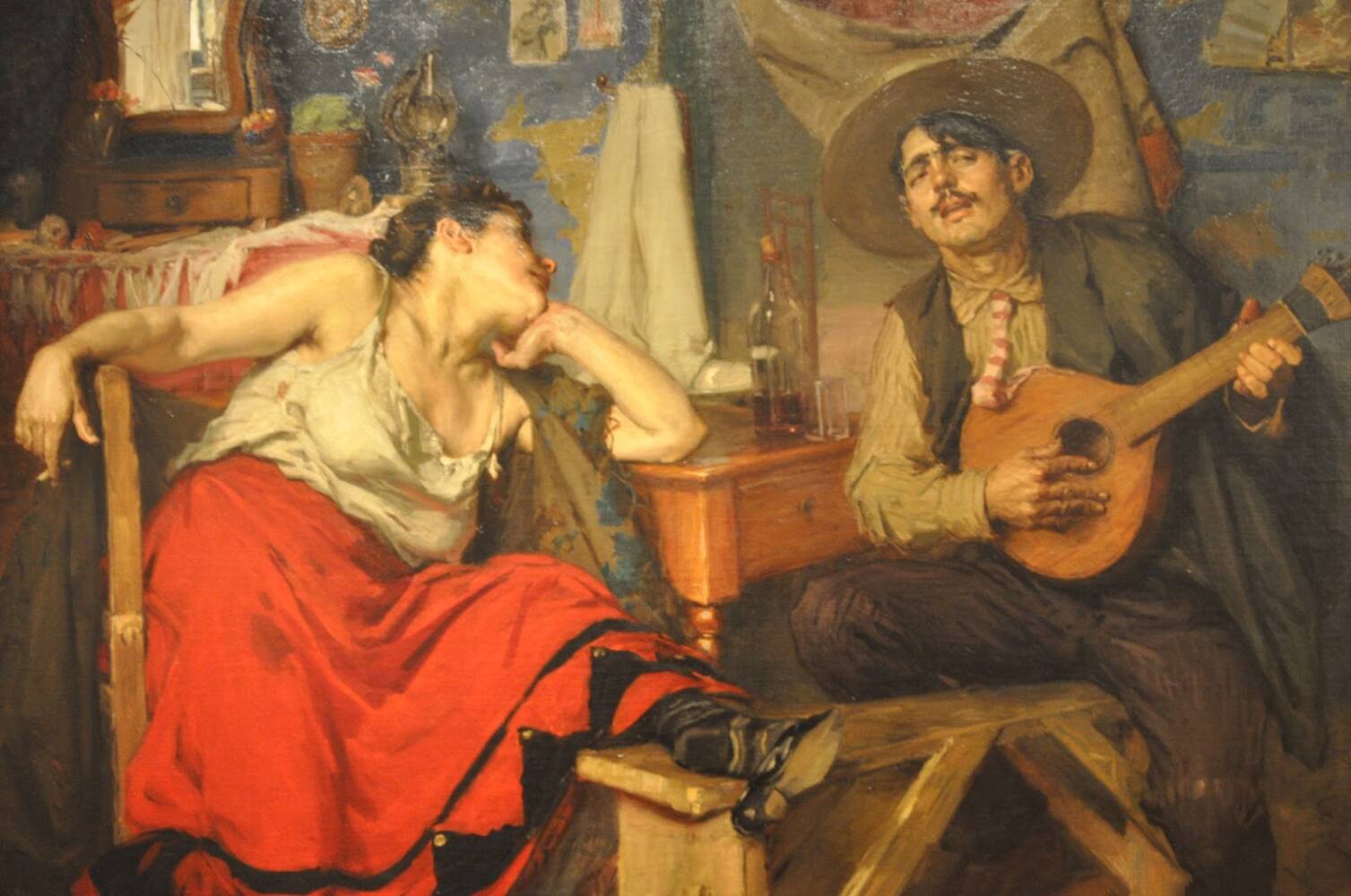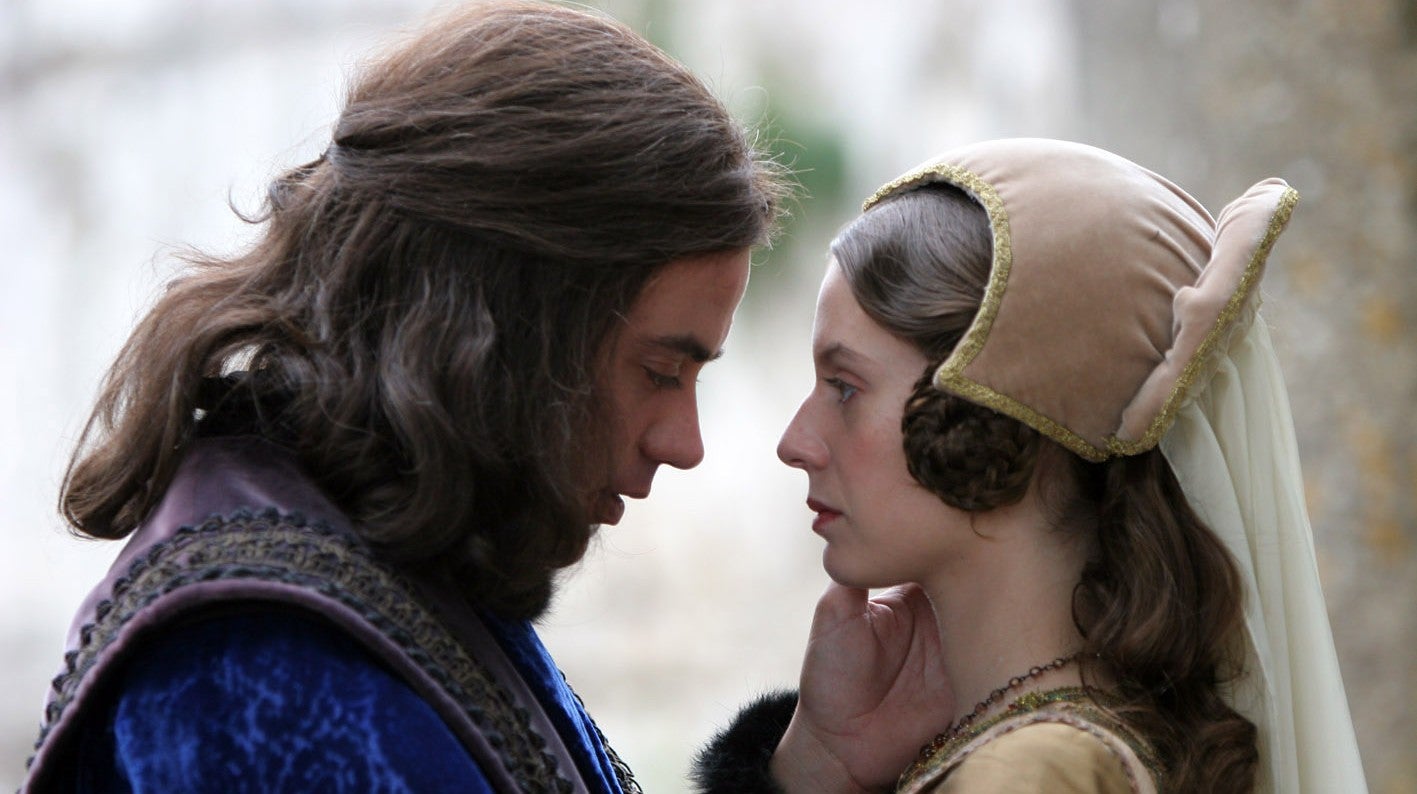 4 Portuguese Love Stories
Today we are going to talk about the most famous love stories, which are part of the Portuguese imaginary, its history, and its most genuine legends. Some of these stories go back a long time ago and are surrounded by a legendary atmosphere. Nevertheless, we are sharing our real stories, lived romances, full of passion that have marked eras.
Whether by its historic importance, due to the public relevance of its protagonists, or by the daring of these romances, these are some of the greatest Portuguese love stories:
The legend of Don Pedro and Inês de Castro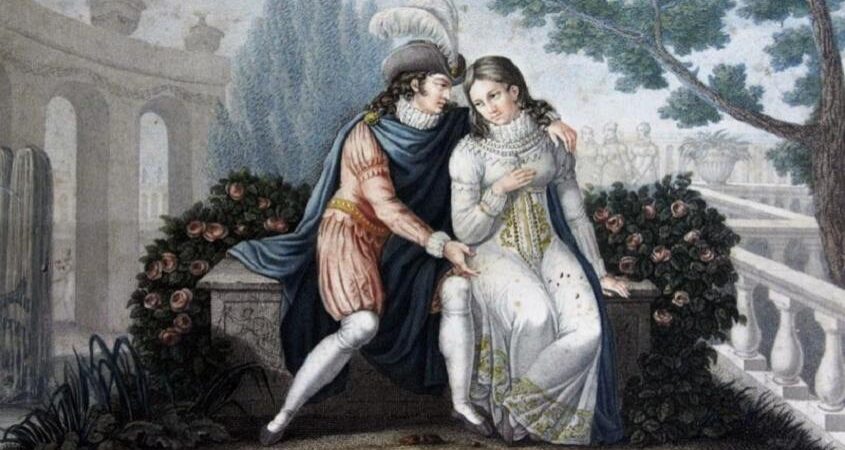 Let's go back to the 14th century, to tell you the story of Don Pedro and Donna Inês de Castro. It is said that Inês de Castro was so beautiful, that everybody in the King's court was astonished by her beauty. The heir to the throne, Don Pedro, although married to Donna Contança, fell madly in love with Donna Inês, who was the Queen's lady-in-waiting
When Donna Contança, Don Pedro's wife died in childbirth, the heir felt free to live his romance with his love heart, Donna Inês. The King never allowed the marriage, but it is believed that both got secretly married and that Donna Inês was the legitimate wife of Don Pedro. They lived secretly together in Coimbra and had many children.
The influence that Donna Inês de Castro's brothers had over Don Pedro, and the danger that their bastard children might take the place of the legitimate heir to the throne, the son of Don Pedro and Donna Constança, started to worry the King so, he decided to have Donna Inês killed. He ordered a group of men to kill her, and it is said she was beheaded or stabbed in front of her children, crying for mercy.
This tragedy happened in Quinta das Lágrimas in Coimbra, and the legend says that the red color that one can see in the stones of Fonte das Lágrimas, is the blood shed by her…
The death of his loved one, left Don Pedro devastated and desiring revenge.
After the death of his father, and already as King, he ordered the capture of the killers, who were tortured and had a horrible death. Don Pedro ripped their hearts out with his own hands and ate them. That is why he is called "The Cruel".
Donna Inês de Castro was crowned Queen, after her death, and the King made all the nobles kiss the hand of the Queen of Portugal. There was never a passion like that!
Both lovers are buried in Mosteiro de Alcobaça where they are lying side by side with their heads facing each other.
A beautiful and tragic romance.
The Passion of Camilo Castelo Branco and Ana Plácido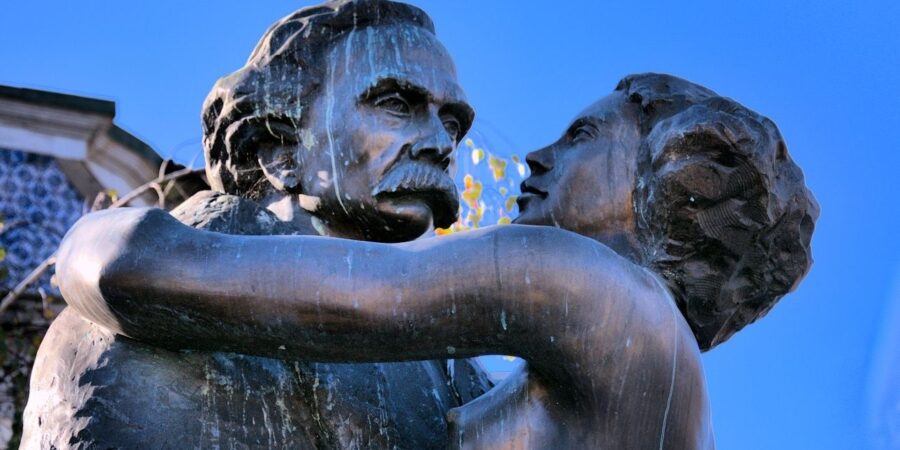 Camilo Castelo Branco and Ana Plácido were the protagonists of a passion which scandalized Porto in the 19th century. A story that it is worth to be told.
This was a love against all the city traditions and the morality of the 19th century. Camilo Castelo Branco was a writer, and Anna Placido was married and even though she was told of the danger involved, didn't go against this love. She left her husband and eloped to Lisbon with her love. When the scandal was known, the adulterous wife was put in a convent in Braga, but ran away, going back to the arms of her great love.
The daring of this woman in assuming her love, took her to court to be trialed and convicted of adultery and was detained at Cadeia da Relação do Porto. Camilo was also convicted and arrested. It was then, whilst in prison, that Camilo wrote his classic "Amor de Perdição".
They waited in prison for more than a year, until the judge decided that there was no proof, and they were acquitted.
The city of Porto kept on being the scenery of this love story, and it is worth going through the streets and places where this romance was set.
Ana Plácido was a woman of spirit and wrote so well, that she even published some articles and novels with a masculine pseudonym which, at the time, was almost compulsory. Her love for Camilo, a brilliant skilled writer but also a man with a temper and a volatile nature, made her quit her dreams of literary glory, and became a dedicated wife and mother. She helped Camilo with the manuscripts which were the basis for many of his plots.
They remained together until Camillo's suicide in 1890.
An excessive love till the very end.
The mismatches of Fernando Pessoa and Ofélia Queiroz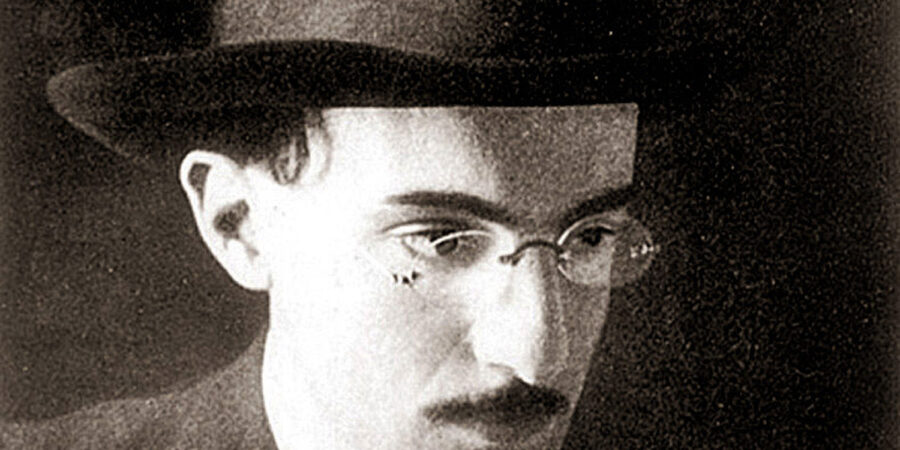 The passion of the poet Fernando Pessoa for Ofélia Queiroz was as much strong as bizarre.
It was in 1919 in Lisbon, that the poet met the woman who will stay in history as his only girlfriend. This romance it is one of the most read and talked about in Portuguese literature, it was a simple date made of kisses, but also walks in Lisbon and letters, a lot of love letters. Letters were written with passion, concern, and restlessness, a lot of it, as it was the soul of this tormented Portuguese genius. And thanks to these letters, we can understand better something about the troubled love in Fernando Pessoa's work, especially in the poem in which the poet reveals himself: "Only the creatures that have never written love letters, are ridiculous".
This love story was short in time, it only lasted around two years, in two separate phases: the first one between 1919 and 1920 and the second one in 1929 and 1930. It is worth going through the streets of Lisbon where Fernando Pessoa and Ofélia Queiroz's story took place and getting a better knowledge of this love.
A poetic love immortalized in words and poetry.
Romeu and Julieta – an old love at our table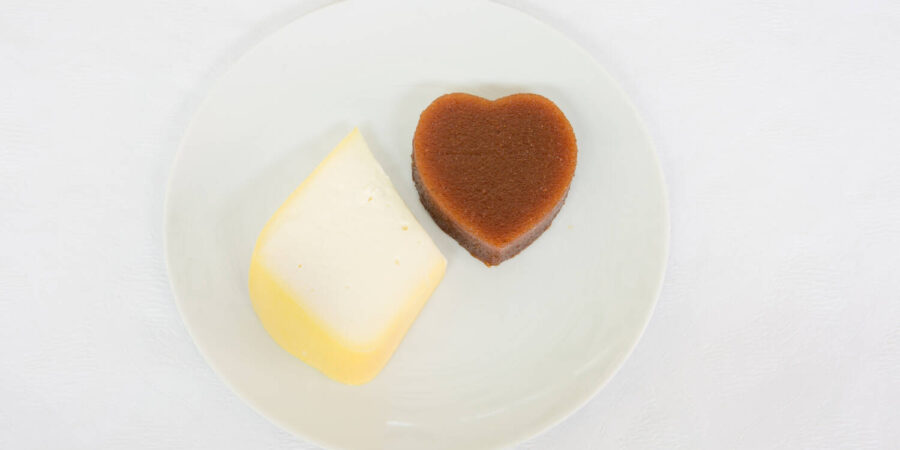 Who doesn't know the story of the forbidden love, written by the famous British dramaturge William Shakespeare, who tells us the adventures and tragedy of Romeo and Juliet?
Opposite to what happens in Shakespeare´s drama, in Portugal, the story of the love story of Romeo and Juliet has got a happy ending. The actors are Cheese and Marmelada (Portuguese quincy jam)! A duet that never lets you down, a perfect combination between sweet and sour, which is one of the most liked desserts in Portugal.
A real gastronomic passion!
These love stories also invite you to know the places where they were lived, and to know the most romantic places in Portugal. The whole of the Portuguese territory is rich in legends and love stories, of nostalgia amongst other things, which are worth to discover, while you also discover all the charm of Portugal.