A modern city but full of traditions.
Porto's charm is unique and worth discovering. Being one of Portugal's oldest cities, its streets are narrow and full of history.
Recognized as a UNESCO World Heritage Site, it was also elected Europe's best destination. With the magnificent Douro River and the sea so close by, the city of Porto is full of charm and worth discovering. A unique experience.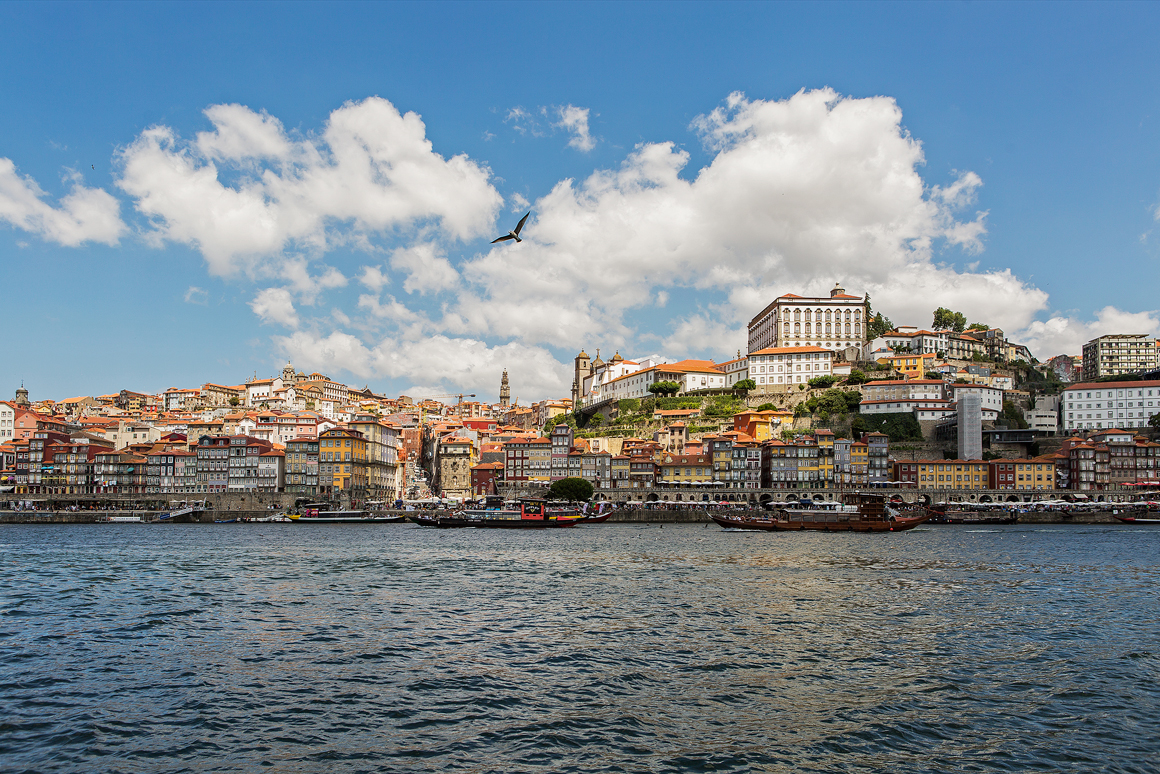 Visa requirements
Visa in not needed for EU citizens. Everyone else need a visa.
Discovering Porto's original food traditions and historical places in a unique experience of flavors and histories.
Discover the Jewish heritage, history, and influence in Porto. Walk along forgotten Jewish quarters and the secret medieval streets of Porto
A private wine sunset cruise in Porto, discover Porto Wine, its tradition, and history, and feel the city's unique atmosphere.