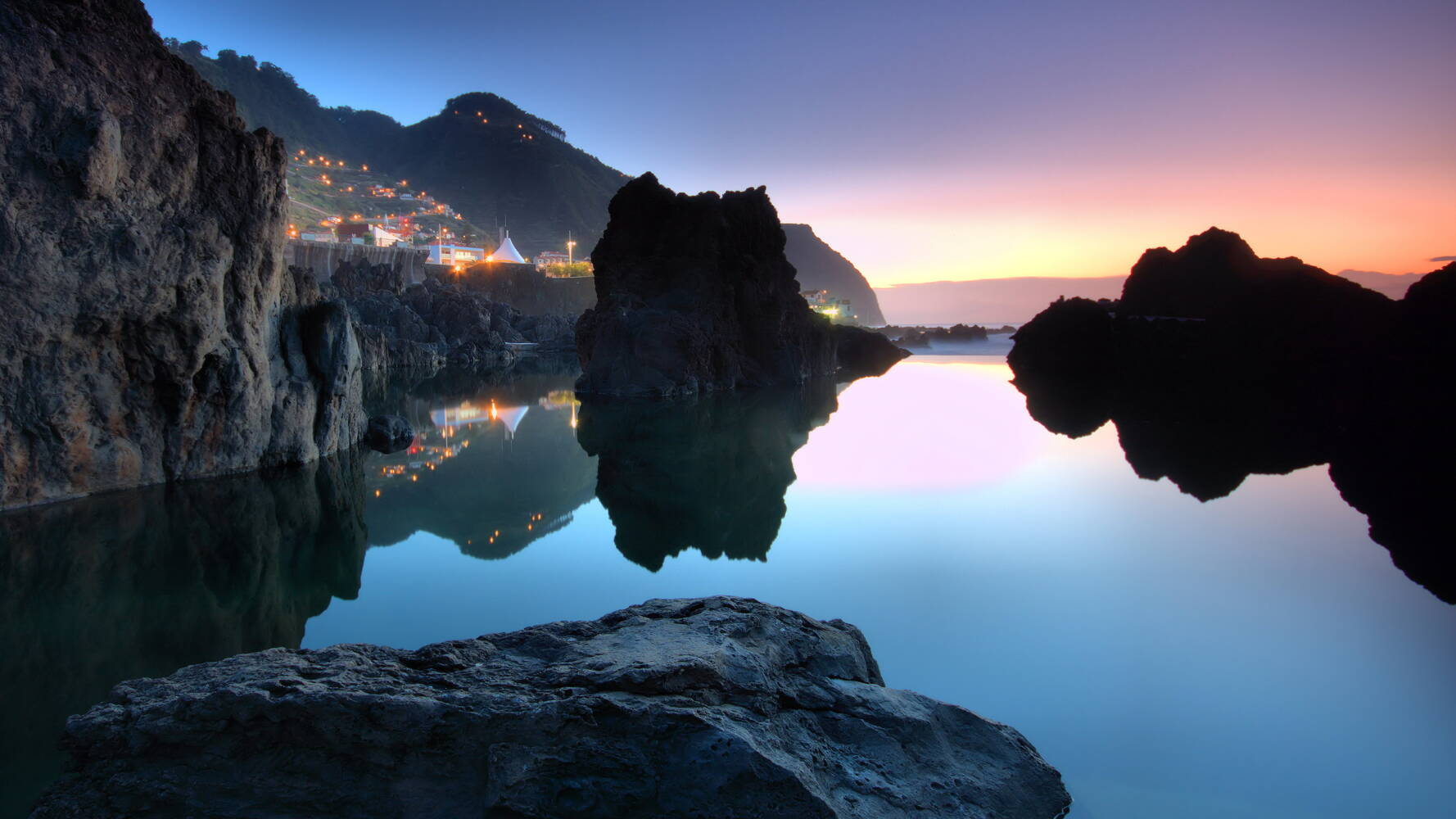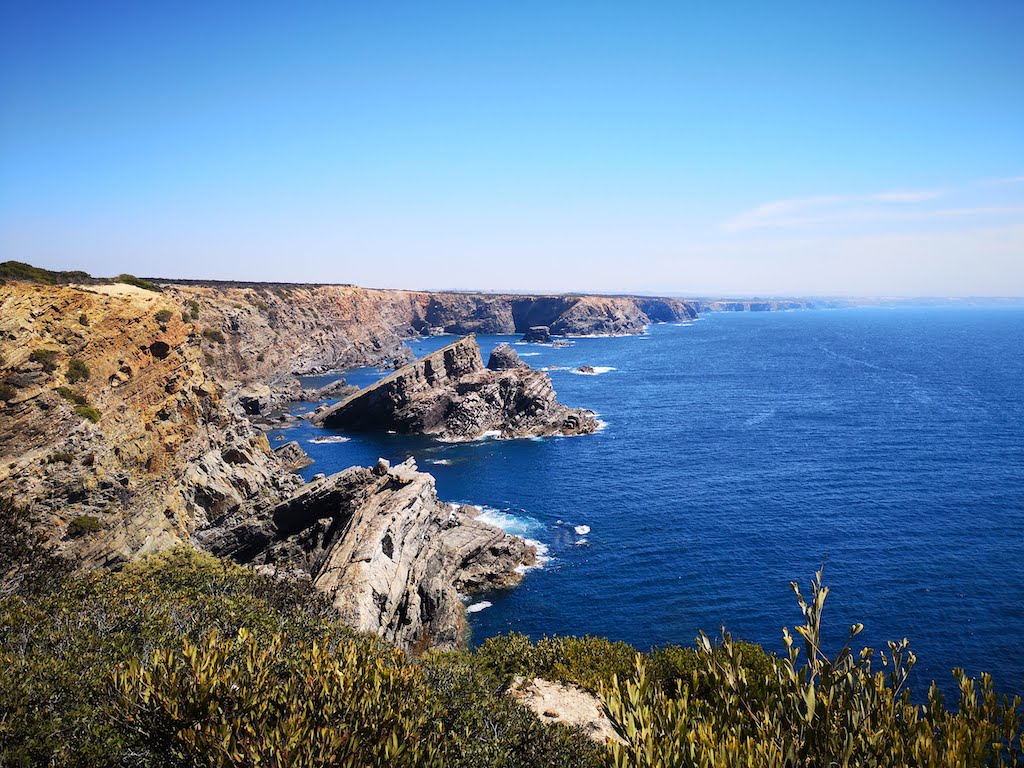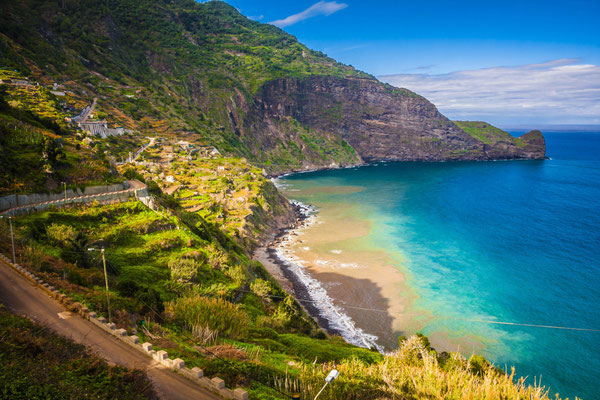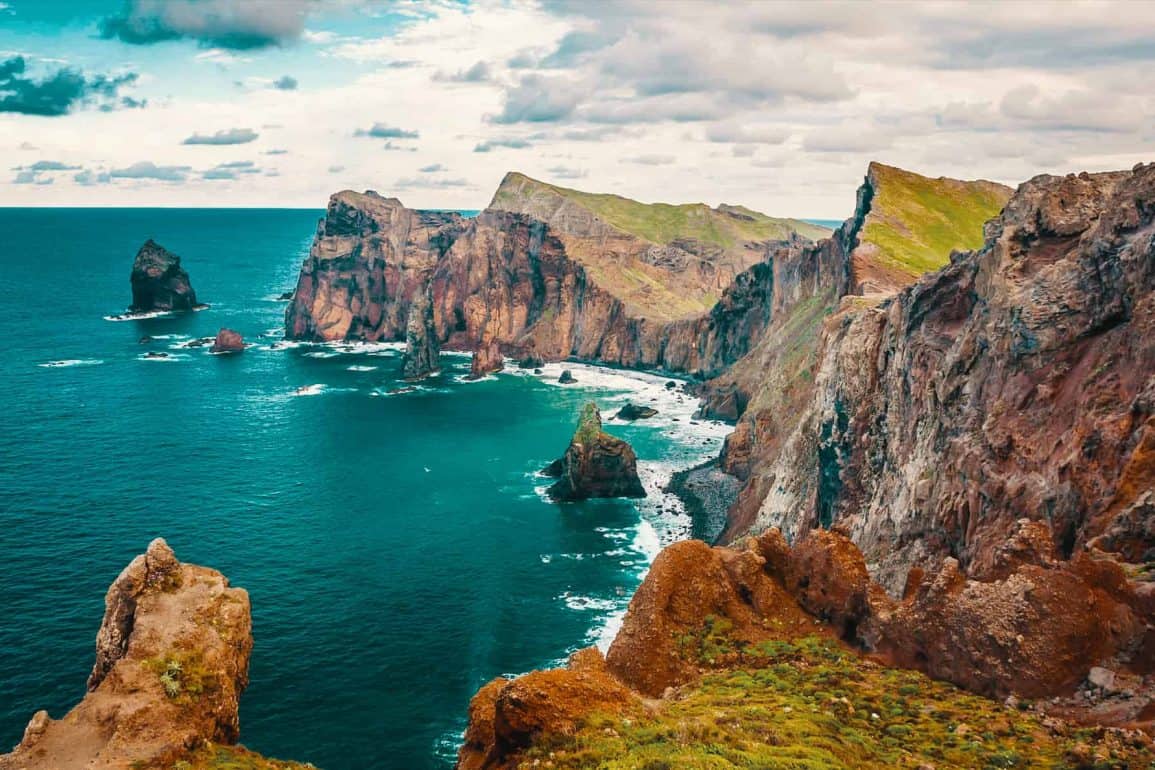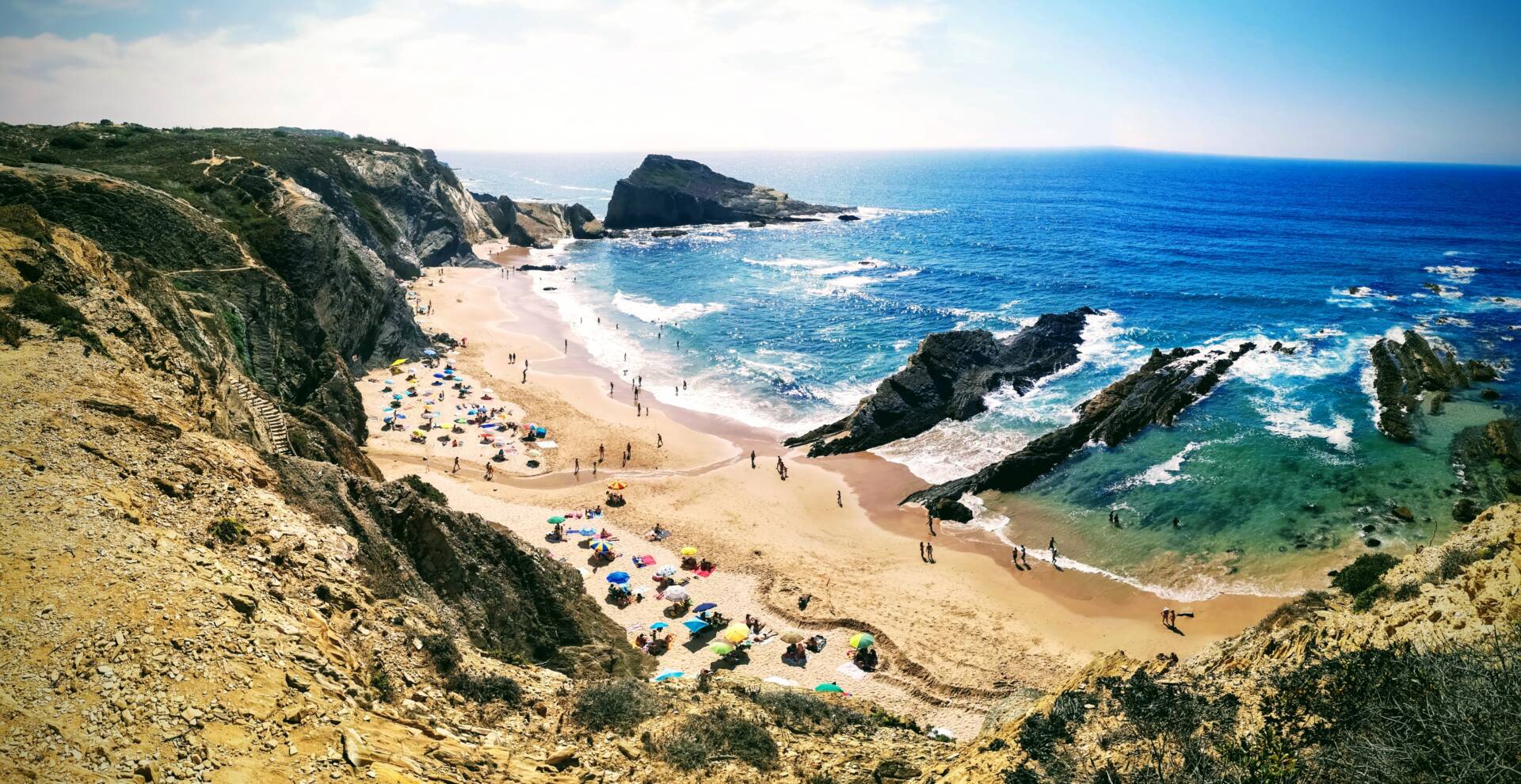 Coronavirus – Safest Destinations to Visit
Many European countries are opening their boarders and flights, and hotels are reopening now. After weeks of confinement, people want to travel again, but they are afraid of the limitations and of the effect of the virus around the world. European travelers want to travel in Europe, but do not know where to travel and what safety measures are being taken in countries and regions.
Portugal is on the list. Our country has been relatively spared from Coronavirus with up to 40 times less people infected than anywhere else in Europe. Portuguese authorities reacted very quickly and Portugal, with a fairly large clothing industry, was able to produce masks very early and even export them abroad. Today the situation is under control, safety measures are being taken to guarantee that it is safe to travel to Portugal. Another good news is that quarantine is not requested.
Reopening to travelers very soon, these are the safest destinations in Portugal:
Azores Islands
The Azores are a perfect destination for nature lovers. Here you can reconnect with nature and do activities such as hiking, dolphins and whales watching, tasting local food and wines.
Are because as a huge selection of private villas, touristic apartments and small family hotels, it is perfect for a holiday this summer.
Reopening to travelers: 1st July 2020. No quarantine requested.
Madeira Islands
There is a thousand reasons to visit Madeira, one of the most awarded destinations in the world, and this region was particularly spared from the Coronavirus epidemic.
With springtime temperature all over the year, Madeira Islands are a heaven of natural beauty. One of Madeira's greatest tourist attractions is its exuberant, diverse vegetation, whose combination of the tropical and the Mediterranean produces a patchwork of plants that are rich in shades of green, and of various shapes and sizes. It is perfect for hiking and discover the island in the famous Levadas (irrigation channels).
You can explore the coastal area's majestic cliffs, pebble beaches and natural rock pools, which bear witness to the island's volcanic origins. Or you can take a ferryboat or a plane to Porto Santo to enjoy the several kilometres of golden beaches.
Reopening to travelers: 1st July 2020. No quarantine requested.
Alentejo
The Alentejo coast, bordered by the Atlantic Ocean attracts more and more travelers in search of simplicity and unspoiled natures. Treat yourself with a road trip along this beautiful coast. There are 356 kilometers of wild beaches with an astounding beauty, of fields and places that keep the authenticity of this region, to live days of absolute tranquility.
It is a land of traditions, and you can also breathe the scents of the countryside, the aromatic herbs that season the fish, seafood and other regional fare to be accompanied by the region's excellent wines, since it is one of the most famous wine regions in Portugal.
Reopening to travelers: 1st July 2020. No quarantine requested.
Algarve
The paradise of sun and the sea.
High quality beaches, framed by golden cliffs, deserted islands marking the boundary between Ria Formosa and the sea. The ocean is calm and warms and invites for long swims.
Unlike other tourist destinations in Europe, 60% of the Algarve tourist accommodation offer consists of tourist accommodation, private villas with swimming pools, apartments, guesthouses or small hotels. The destination is therefore perfectly suitable for travelers this summer.
Reopening to travelers: The hotels are open, and flights have resumed since the beginning of june. No quarantine requested.
Forget all your worries and recharge your batteries and enjoy a safe holiday this summer. Please contact us if you need further information about this destinations, our team will be glad to help you.