Portugal's city of light.
Lisbon is a city that you feel like discovering, ravishing, bright, modern, and cosmopolitan. It maintains the genuine features of a city full of history, elegant and bohemian, but also with quaint and multicultural places.
Built over seven hills, spreads itself along the Tagus River in a landscape full of Art Nouveau buildings, fantastic monuments, museums, boutique hotels, terrace cafes, and beautiful viewpoints. It has an extraordinary light as well as the image of the houses that seem to be climbing up the hills in a harmony of colors. The winding narrow streets and the old quarters, give it the atmosphere of a transition city, between the elegant north of Europe and the warm Mediterranean south. A city that is friendly and liberal.
At night the city takes over its bohemian side, with the voices of Fado echoing in the most typical places and the sound of the trams going up and down the cobbled streets filled with people who are going to gather in different entertainment places, making this one of the most vibrant cities of Europe.
Discover the charm, excellent cuisine, and lifestyle that make Lisbon one of the most extraordinary cities in Europe.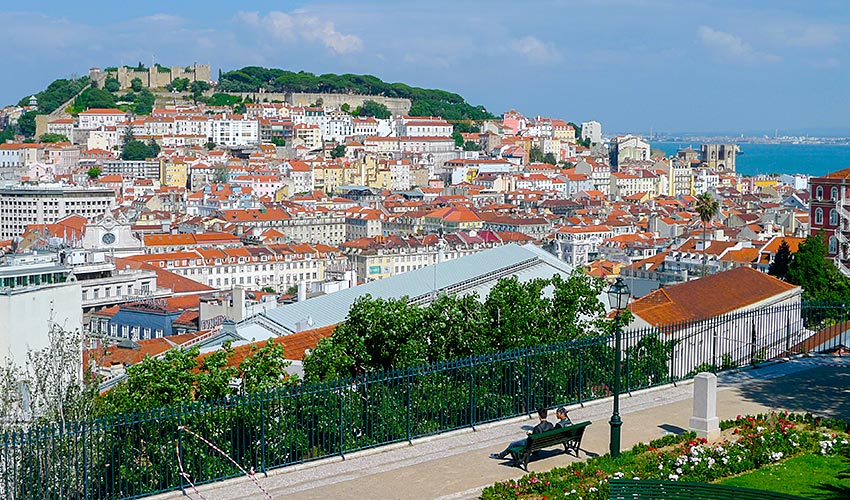 Guided and exclusive tour by the unbeaten paths, to let them discover the real food, people, culture, and traditions of Lisbon city. Discover authentic Portuguese flavors.