Former Portuguese capital in the middle Age, today Coimbra is famous for its ancient University and cultural atmosphere, and medieval streets. Its streets are narrow, old, and curious which makes Coimbra one of the most beautiful cities in Portugal.
It´s also a very romantic place, with scenery for the forbidden love between King D. Pedro and his mistress, a history that has been told in poems and popular legends.
Coimbra is knowledge, culture, poetry, and a journey through Portugal's deepest history.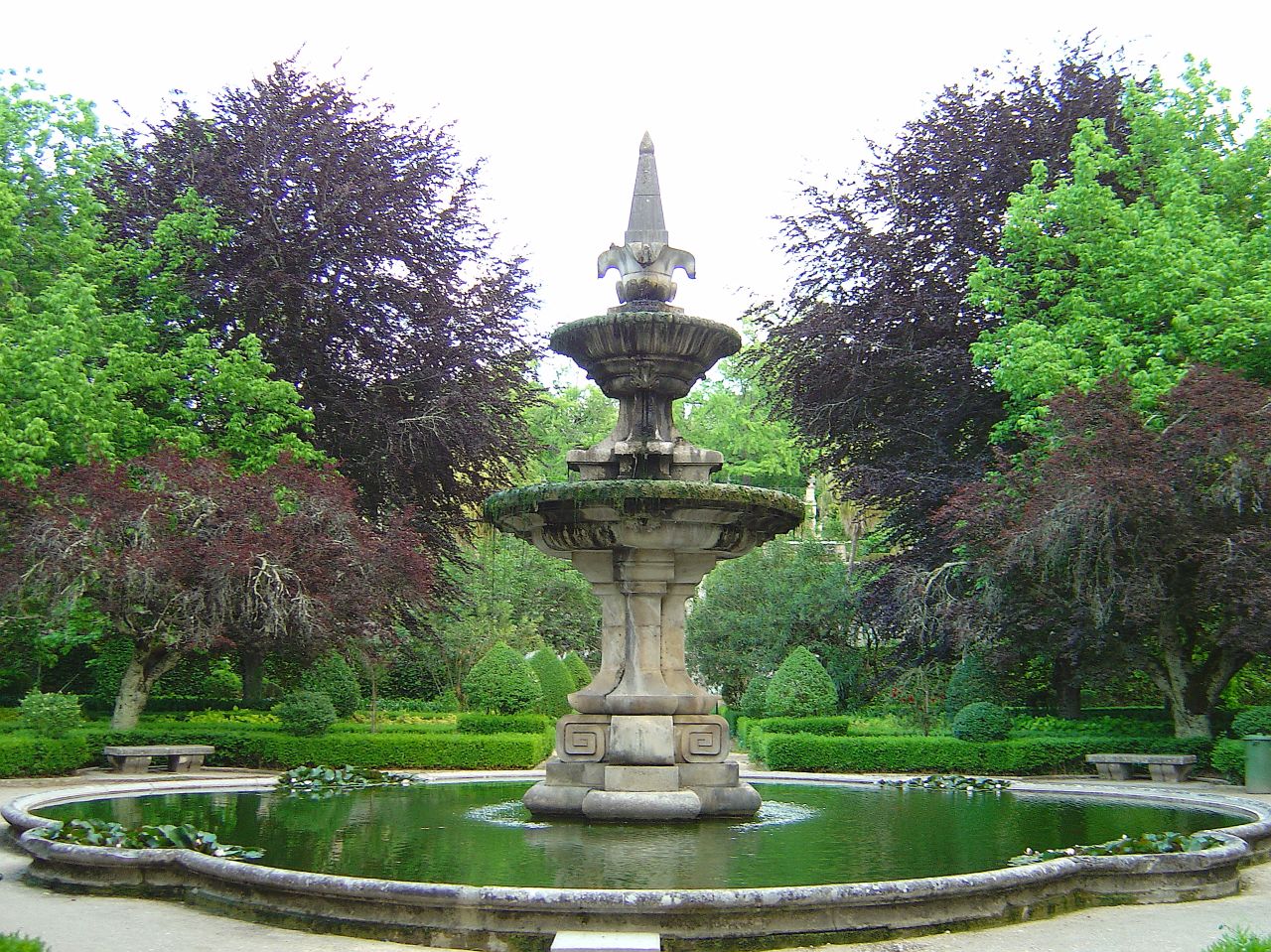 Visa requirements
Visa in not needed for EU citizens. Everyone else need a visa.
No tours match your criteria