Genuine Portugal Tours, a specialized private tour company, invites you to discover Portugal through its wine regions in a private, exclusive tour with a perfect balance of what makes Portugal such a perfect destination: Beautiful nature, local traditions, and great food and wine.
We aim to share all of this richness with you in a unique and relaxed way. We aspire to get you in touch with the genuine people of Portugal, to revel in the magnificence of our landscape, and to awaken your senses with our fabulous gastronomy and wines.
We offer private food tours, wine tours, and cultural tours for both independent travelers and small groups, conducted by professional tour guides. Let us show you some of the best locations and vineyards in Portugal.
We are proud to be Portuguese and we will welcome you as a visitor, not just as a traveler, and we will show you some of the best places in Portugal.
We are a creative travel company that takes a thoughtful approach to creating tailor-made holidays that perfectly fulfill your needs.
Our meticulous planning, in-depth knowledge, and honest advice all ensure that you will enjoy the most memorable holiday experience.
Wine tours and customized private experiences have been our business for many years, and we are passionate about our country, culture, and traditions. We'd like to share all this with you whilst enjoying a delicious glass of wine!
Even though we wouldn't necessarily call ourselves experts, we are a dedicated and highly experienced multi-lingual team who are contactable seven days a week and will work tirelessly to deliver the very best travel experience.
All of our trips can be tailor-made to any and every requirement you may have. We have some sample itineraries available to view on our website to give you an idea of what to expect, but feel free to go off-script: give us a call, tell us what you would like, and we will sort out the rest.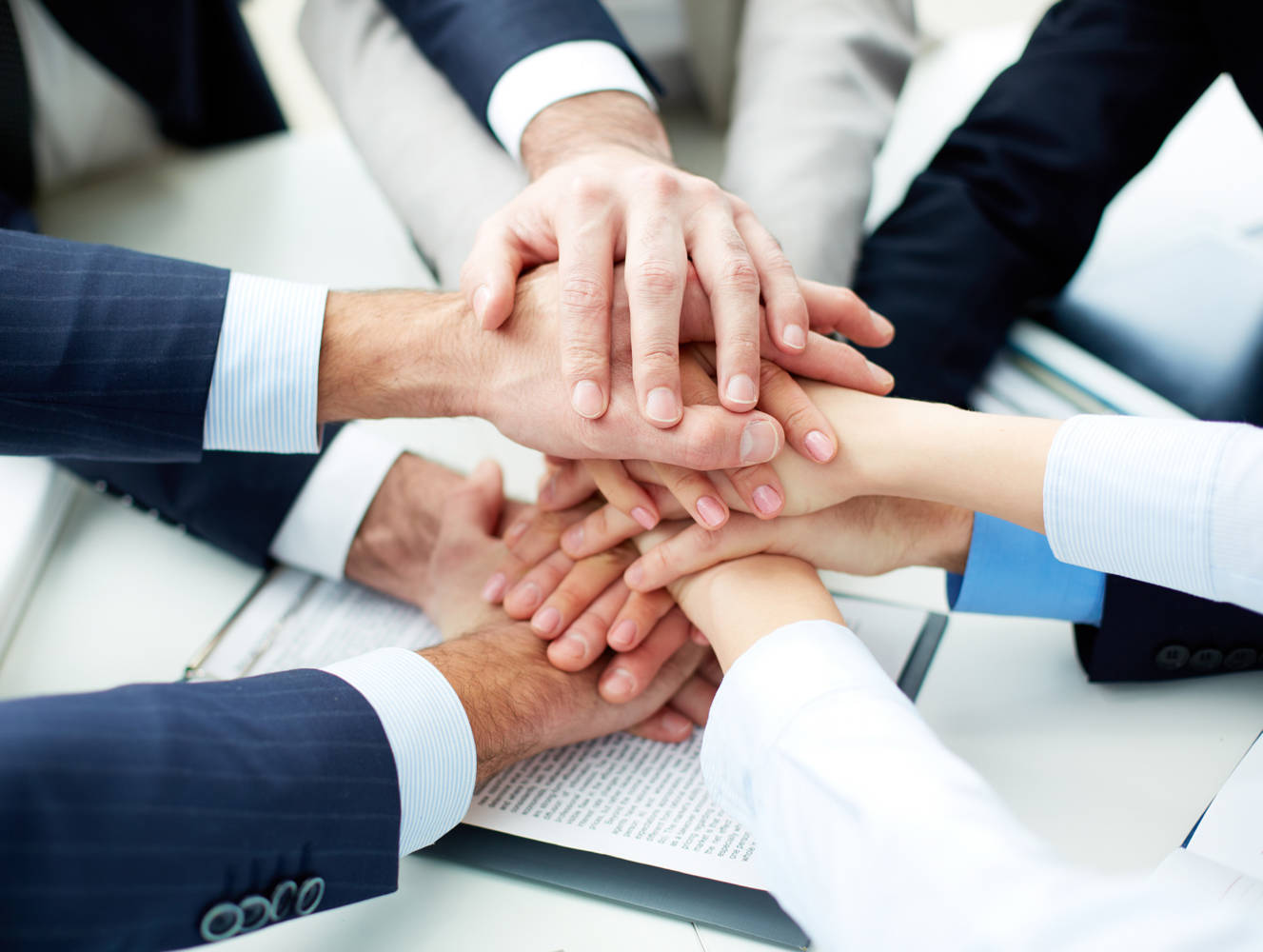 We love to share our passion for our culture, traditions, amazing landscapes, and delicious gastronomy, offering unique and genuine experiences in the most beautiful Portugal regions.