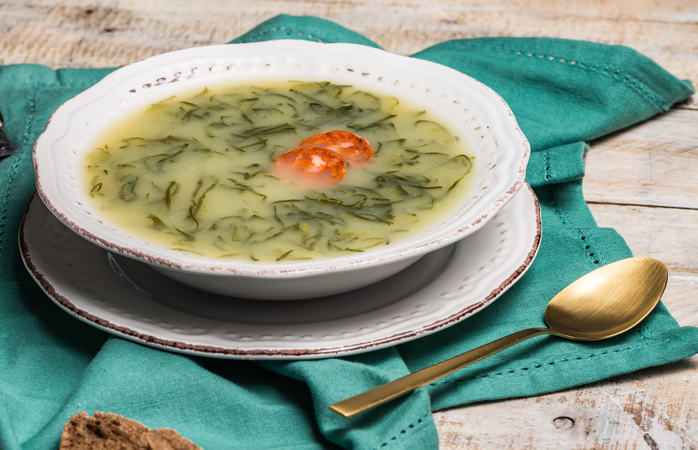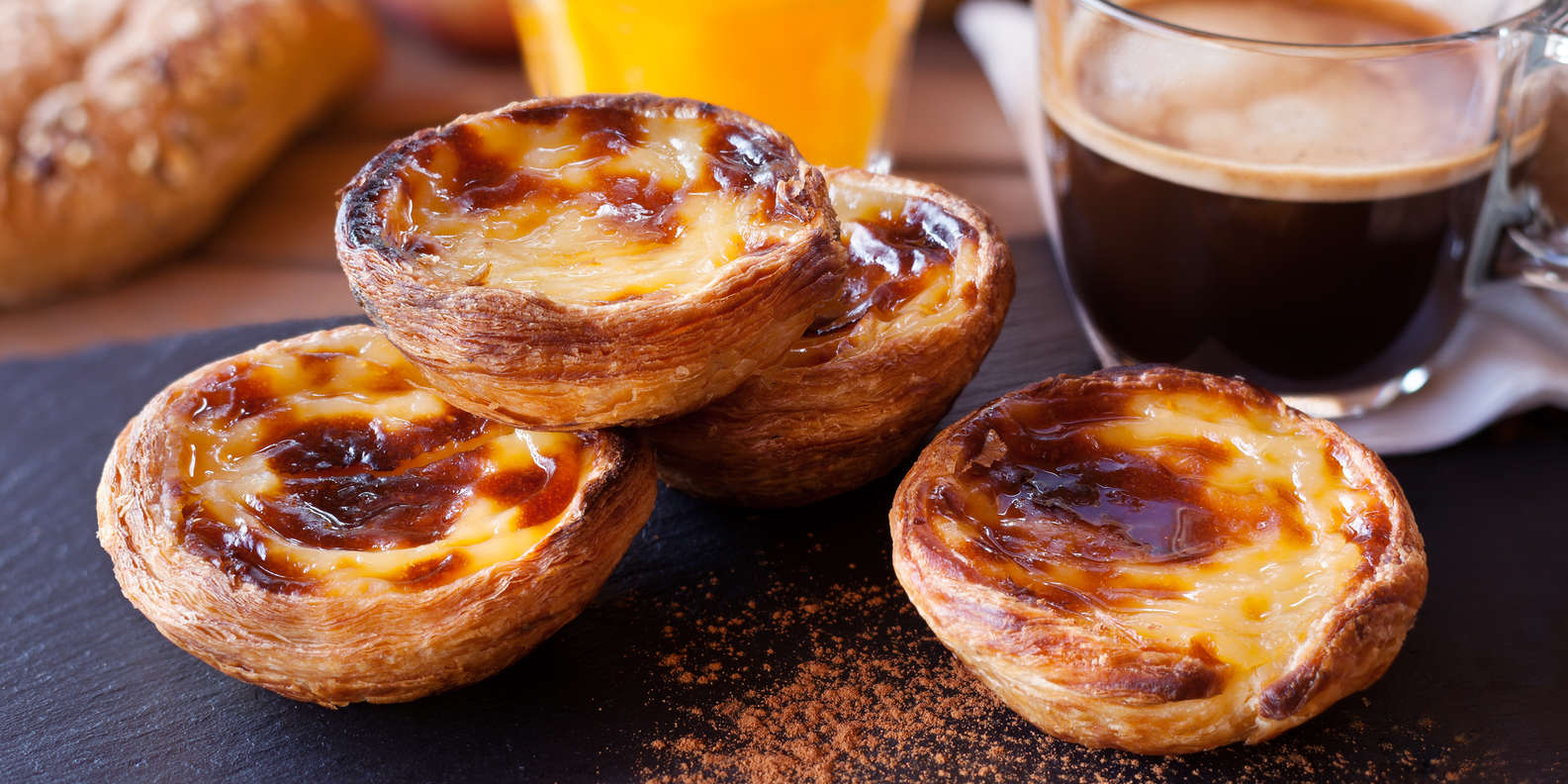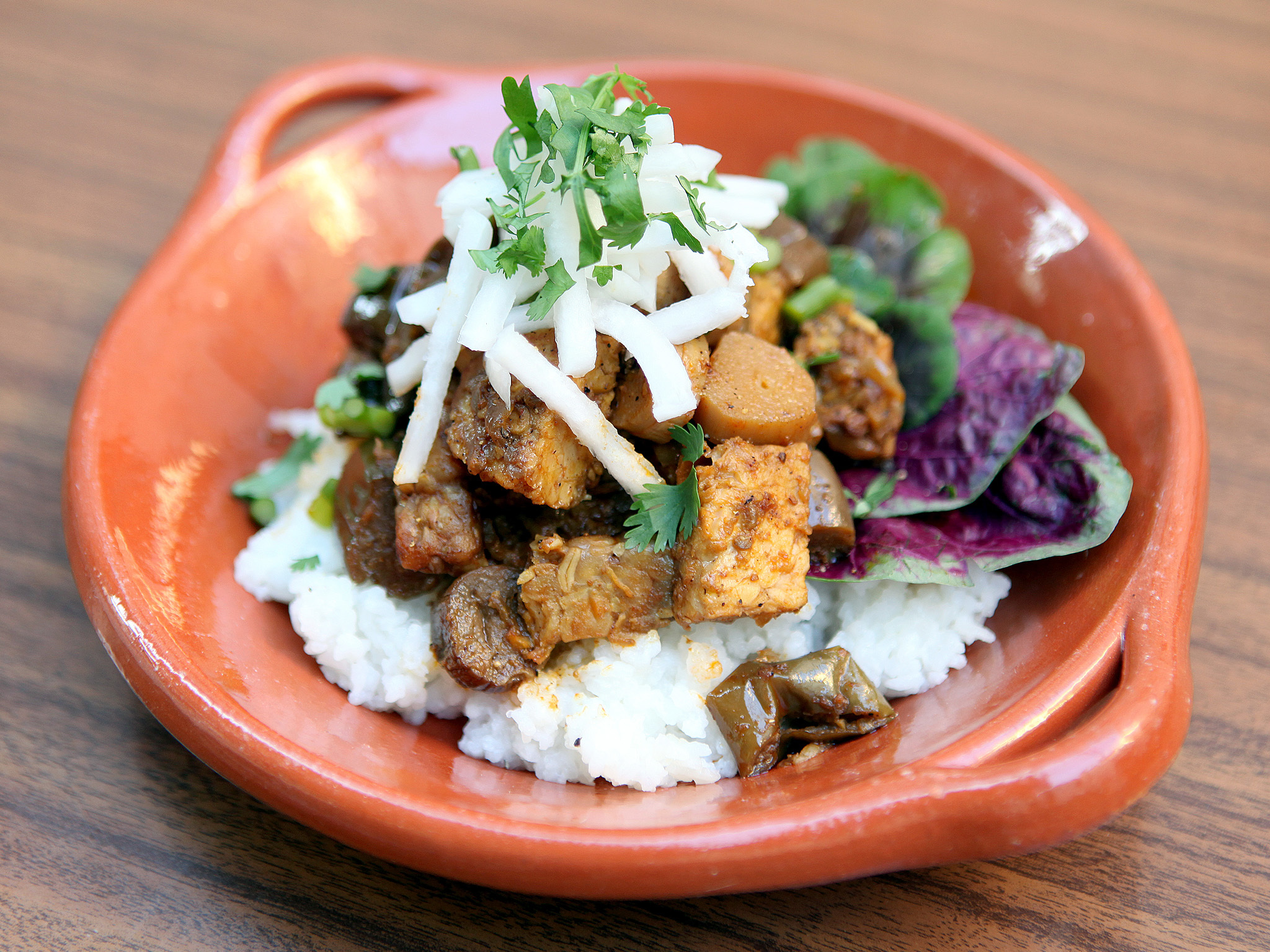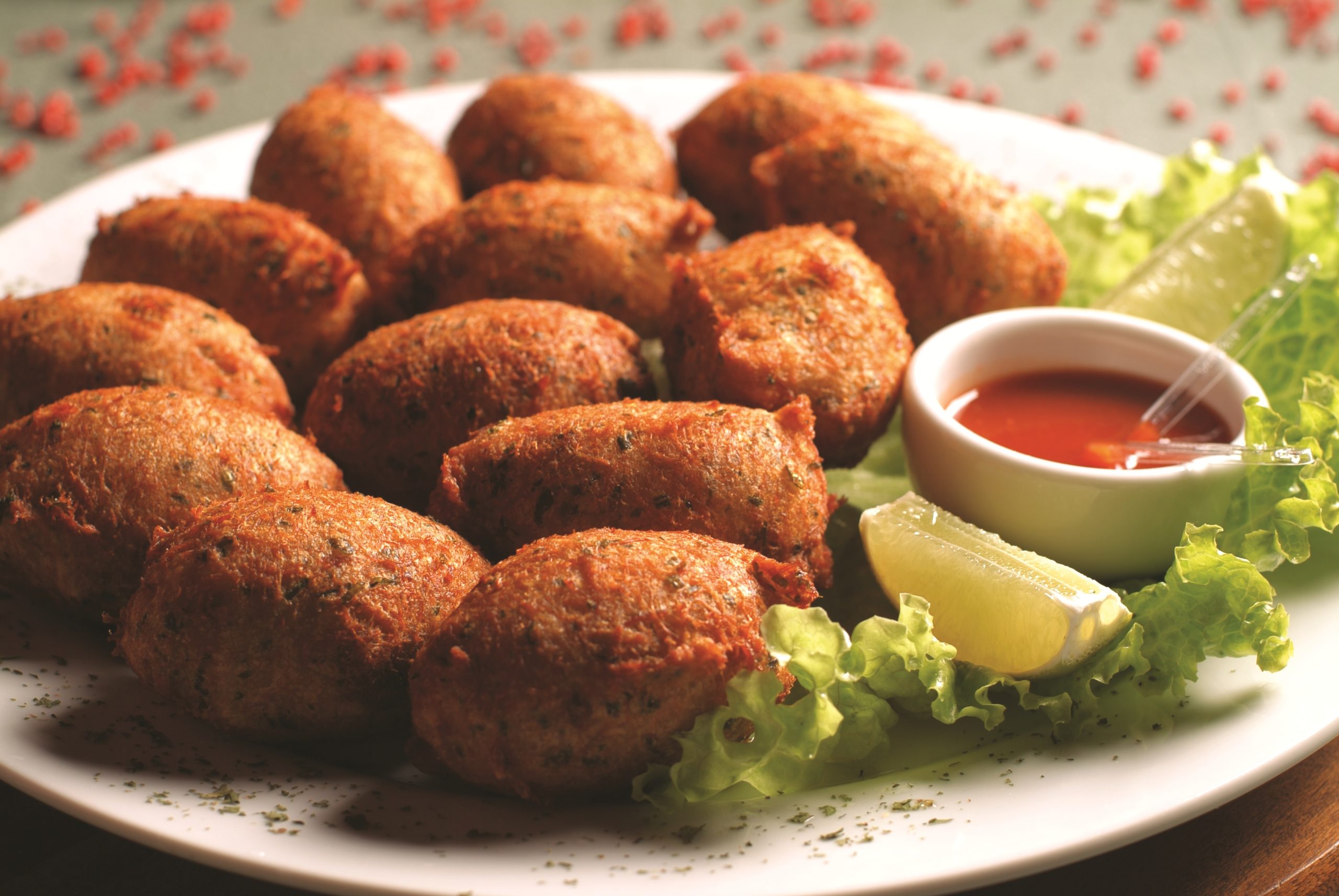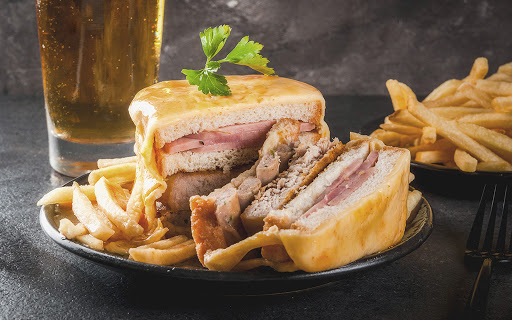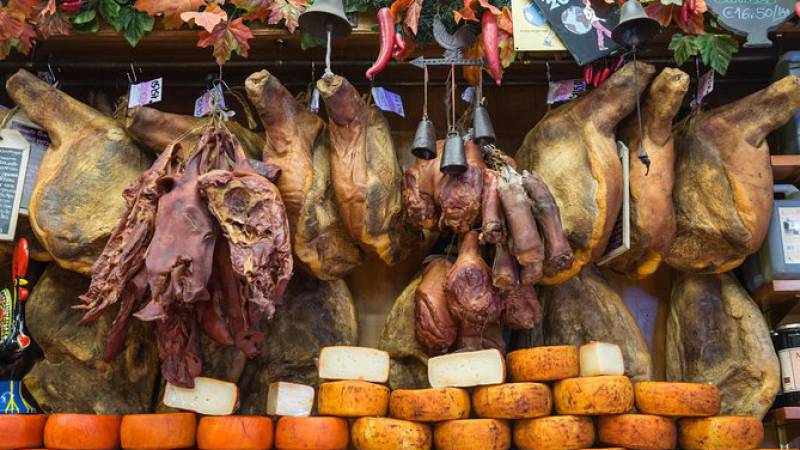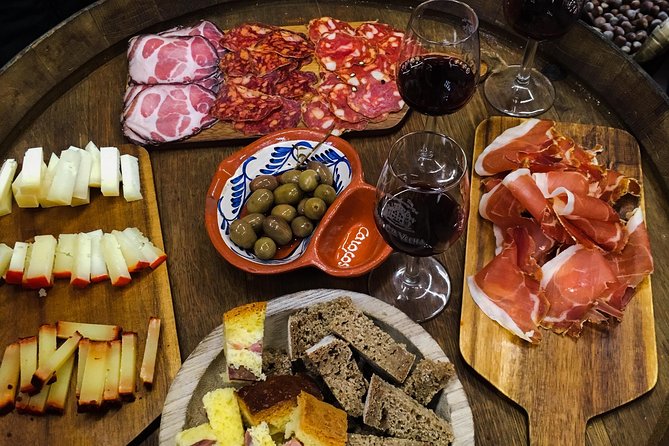 Portuguese Food: 10 typical dishes
In Portugal, there is an old saying which means "those who don't eat, won't work", the ritual of a meal is very important in Portugal. We like to host, to open the doors of our homes and serve our guests some fantastic dishes and, of course, serve them our superb wines.
At the table, we share stories, traditions, and unique moments that are part of our culture. With a Mediterranean diet, Portuguese people eat a lot of fish and seafood but, also meat, which is an important part of our gastronomy.
Below you can find a list of 10 typical dishes that any traveler should taste if he wants to know our beautiful country in a deeper way.
Ready for a fantastic gastronomic tour?
Bacalhau
It is the king of Portuguese gastronomy; we could not start with any other. The Portuguese people are very creative in the confection of this fish and it is quite difficult to choose one dish, with the huge variety of bacalhau dishes. It can be "with broa", "Roasted Bacalhau", "Bacalhau with cream", or "Spiritual Bacalhau".… reserve your stomach for, at least, one recipe or two …or more.
Francesinha
A delicious caloric dish that is typical of Porto. It is a rebellious version of the French Croque Monsieur, adapted to the Portuguese taste. It is a typical sandwich with steak, sausage, a lot of cheese, and egg and the secret lies in the really hot sauce. To be served with (a lot of) beer and between friends. A must-dish for those visiting Porto.
Polvo à Lagareiro
Octopus is one of the most liked dishes in Portugal, from North to South.  As the bacalhau, there are also an enormous amount of octopus recipes, the more famous one the "Polvo à Lagareiro". This is a recipe for roasted octopus covered with olive oil and garlic and served with roasted potatoes. Just delicious!
Sardinha Assada
They are a symbol of Portugal. Normally related to the popular festivities of São João in Porto and Santo António in Lisbon where, this dish smell spreads by the roads and the typical neighborhoods, together with the local traditions and the joy of these festivities. The sardines are grilled and served with also grilled pepper salad and boiled potatoes. A dish that will make your mouth water!
Caldo Verde
Another strong presence in the Summer festivities is in honor of the Patron Saint of each place. The Caldo Verde is a soup made with potatoes, onions, kale, and sliced chorizo. Although we associate it with the festivities, is a comforting soup that can (and must) be served at supper or before any main course.
Alheira
A real classic in between the smoked sausages and the chorizo, the alheira was a pork free smoked sausage made by the Jews in the old times, to make the Portuguese Inquisition believe they were Christians.
The alheira is like a smoked sausage and can be made with game meat, pork meat or poultry. Normally is served with fried eggs and some vegetables to balance the flavour. A delicious dish!
Cozido à Portuguesa
A dish for the tough ones! The recipe has beans, potatoes, cabbage, turnip, pork meat, beef, and chicken meat.  In the Azores, on São Miguel Island, you can try a special Cozido à Portuguesa, made in the volcano hot springs. One of the most traditional Portuguese dishes.
We recommend this dish on a day when you feel really hungry and with no plans for afterward, as you will feel like having a nap while you digest it …
Amêijoas à Bolhão Pato
A perfect dish to have with a chilled beer or a very cool wine. This typical dish is made with clams, olive oil, garlic, coriander and white wine. It feels really good to soak up the bread in this fantastic sauce intimately mixed with the clams. Perfect for a late evening.
Pastel de Nata
Impossible not to say something about the delicious pastel de nata when we talk about Portuguese gastronomy. This delight is one of the main protagonists of Portuguese pastries. They are egg tart pastries with egg, milk, sugar, and the perfect mix of lemon and cinnamon. The real traditional way of eating this pastry is to sprinkle it with cinnamon and have it with a really strong coffee. Just delicious!
Arroz Doce
This is such a traditional recipe that will take you back to family gatherings, your childhood, and the caring of our grandmothers. The Arroz Doce is a sweet rice pudding, cooked with lemon and sprinkled with cinnamon. A very simple dish, to be flavored with tenderness and which leaves us absolutely comforted.
To know a country by its gastronomy, traveling through the flavors of each region, is a delicious way of traveling. These are some of the typical dishes and desserts, to eat and cry for more, but there are a lot more to discover. Discover Portugal traveling through senses, especially the taste!