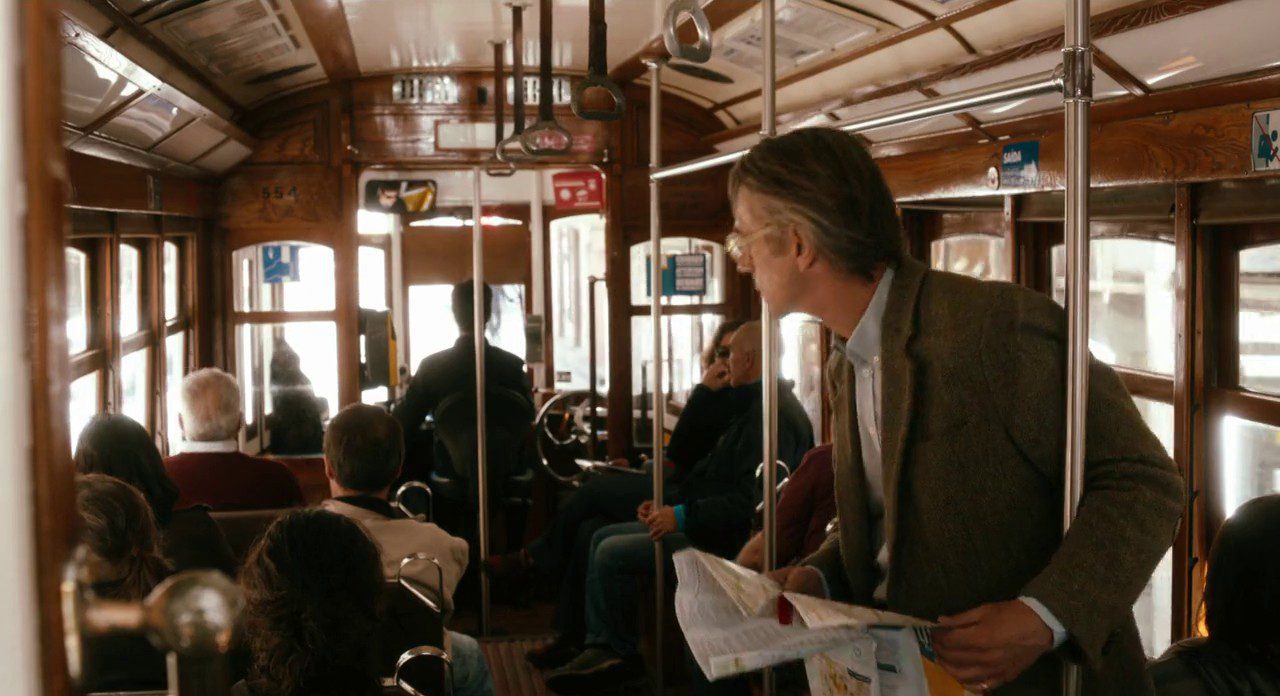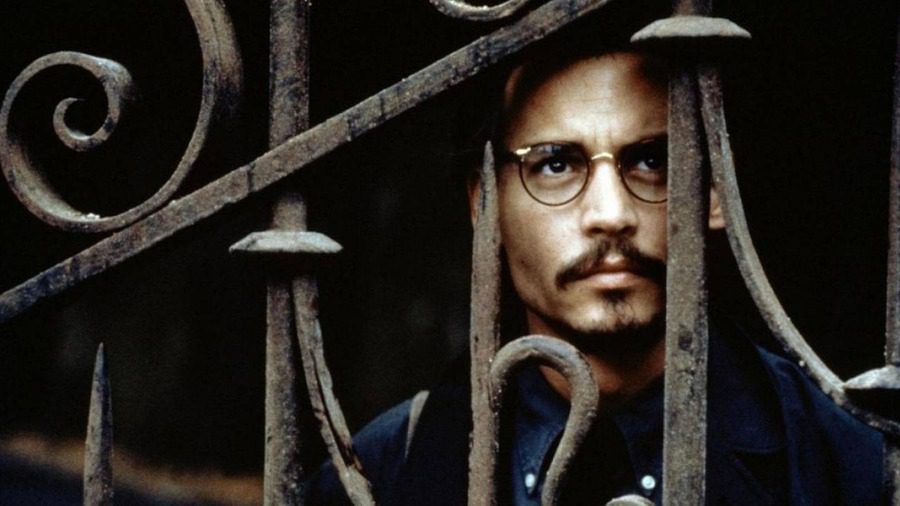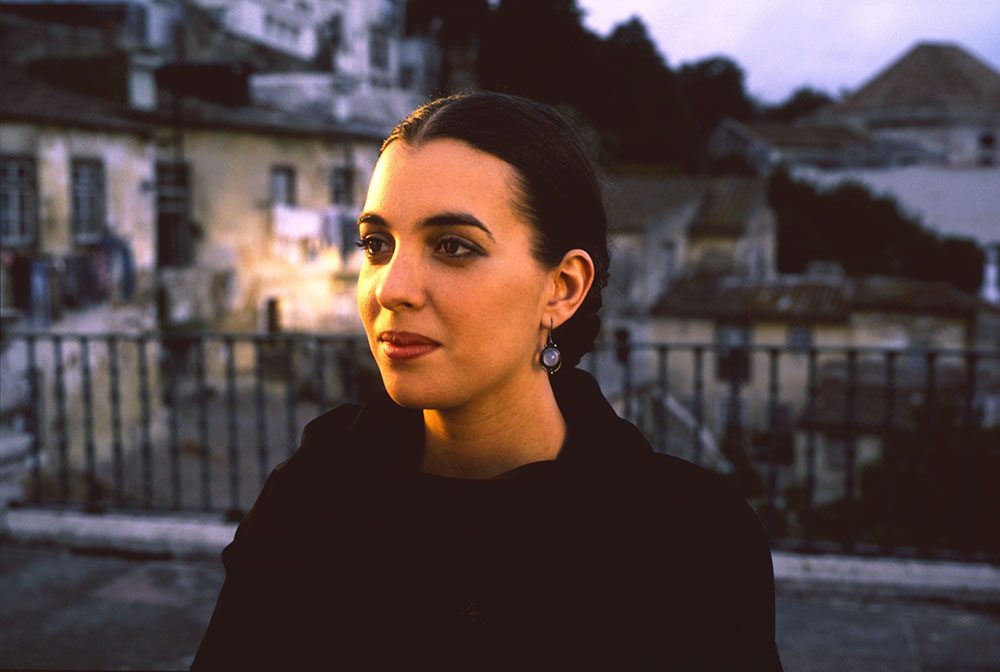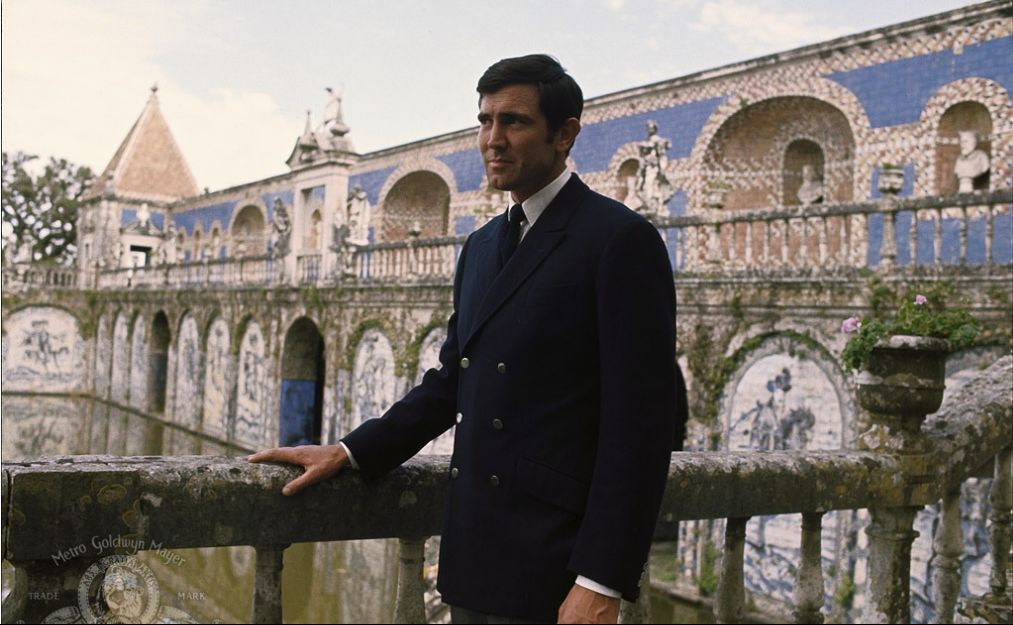 Discover Portugal through 4 movies
With beautiful landscapes, vibrant cities, and the most beautiful coastline, directors worldwide have already discovered our beautiful country under the sun.
We invite you to travel via cinema, watching some movies that were filmed in Portugal and that will make you wish to visit or revisit our lovely country
On Her Majesty´s Secret Service (1969)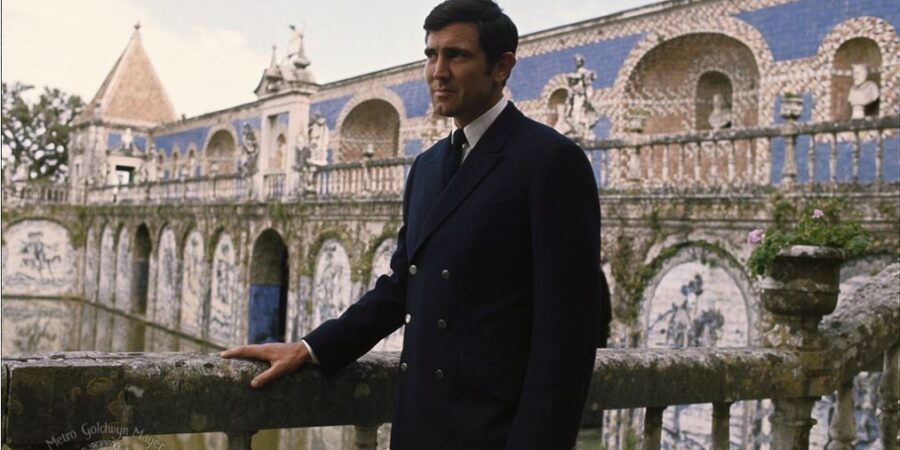 On Her Majesty´s Secret Service is a British James Bond film directed by Peter R. Hunt and starring George Lazenby as the famous agent. It is the sixth of the James Bond films.
In the movie, special agent, James Bond prevents a young woman, Tracy Draco, from committing suicide. Her father is the leader of a powerful crime organization and he wants Bond to protect her by marrying her. In return, he will receive information that will lead him to his nemesis, Ernst Stavro Blofeld.
The wedding scenes were filmed in Portugal, in Estoril, close to Cascais, an elegant area, that in the 1940s was a true spy movie scenario. The elegant Estoril Hotel, where the author of James Bond character, Ian Fleming, used to stay at the time of World War II, was an exceptional scenario of this movie. Other locations can be spotted, such as Guincho beach, Lisbon, and Arrábida Mountain.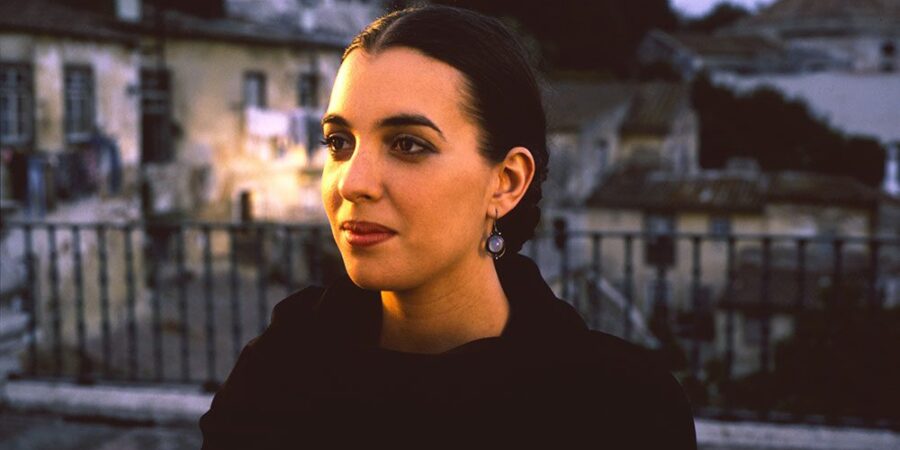 Lisbon Story is a German/Portuguese film directed by Wim Wenders and starring Rüdiger Vogler, Patrick Bauchau, and Vasco Sequeira. The film was first presented at the Cannes Film Festival in 1995.
The movie tells the story of director Friedrich Monroe, who is having trouble finding a suitable ending for his film about Lisbon. He accepts the help of his friend, sound engineer Philip Winter. When Winter arrives in Lisbon, he finds out that Monroe has disappeared and has left the film behind. Winter becomes fascinated by the city and by singer Teresa Salgueiro, from the Portuguese band Madredeus, and starts recording the music for the film.
Lisbon Story was filmed mainly in and around Lisbon. It captures Lisbon's charm, its narrow streets, and its unique atmosphere.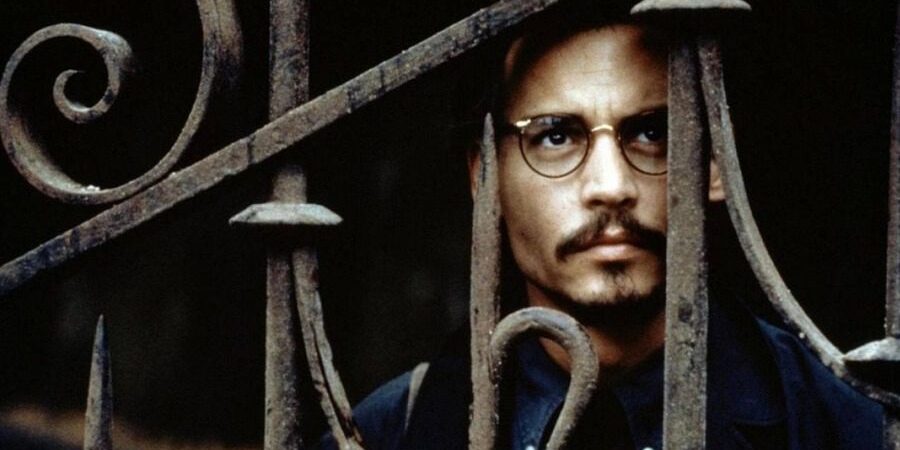 The Ninth Gate is a thriller, directed, produced, and co-written by Roman Polansky, and starring Johnny Depp, Emmanuelle Seigner, and Lena Olin in the leading roles.
The movie revolves around the book detective Dean Corso, who goes in search of rare books. He is hired to verify the authenticity of a satanic 17th-century book, named "The 9 Gates of the Empire of Shadows". Only three copies have survived worldwide, but only one of them is said to be authentic.
The Ninth Gate was partially filmed in Portugal, in Sintra. The main scenery was Biester Palace located in the heart of Sintra. More than a historical monument, the Biester Palace is a mysterious adventure in a fascinating and (yet) underexplored cultural labyrinth. Filming also took place in Sintra historical centre and you can see the Central Palace Hotel and Sintra´s narrow streets.
Night train to Lisbon (2013)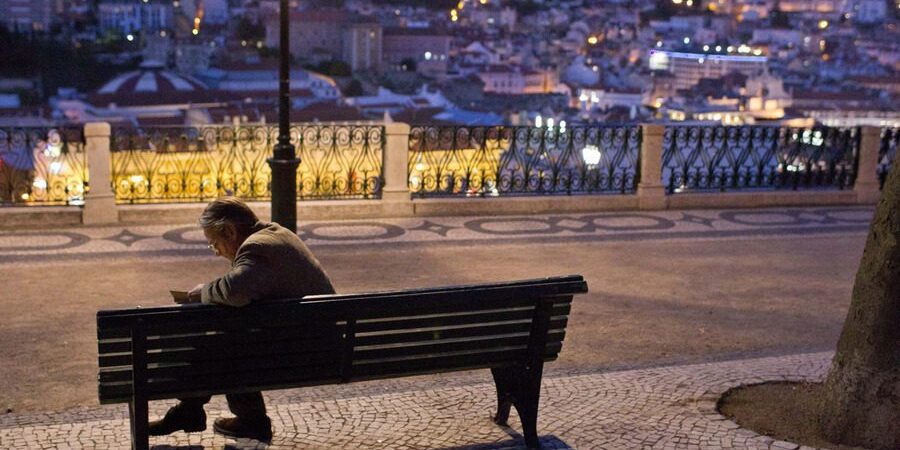 Night train to Lisbon is a poetic drama directed by Bille August and starring Jeremy Irons in the main role. It is a co-production between Germany, Switzerland, and Portugal, and it was inspired by the book with the same title from Suisse writer Pascal Mercier.
The movie revolves around swiss Professor Raimund Gregorius (Jeremy Irons), who encounters a mysterious Portuguese woman on the Kirchenfeldbrücke in Bern. Through her, he gets to know the fascinating book by Amadeu de Prado. The book has such an impact on him that he decides to abandon his lectures and buttoned-down life to embark on a thrilling adventure, that will take him on a journey to the very heart of himself.
The movie was filmed mainly in Lisbon and features many famous landmarks from the city, like Santa Apolónia station, Lisbon's oldest train station, the Belém Tour, a 16th-century fortification that served as a point embarking and disembarking for Portuguese explorers, the Prazeres Cemetery, the 19th-century cemetery, impressive for its size and location, with an amazing view of Lisbon, the bridge and the river.
If you're thinking of visiting Portugal, let yourself be inspired by these movies and get in touch with our team to know more about our private and tailor-made tours.