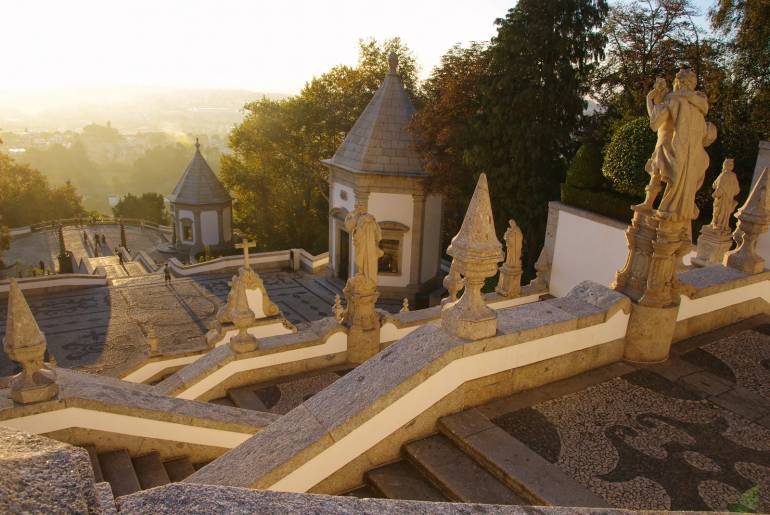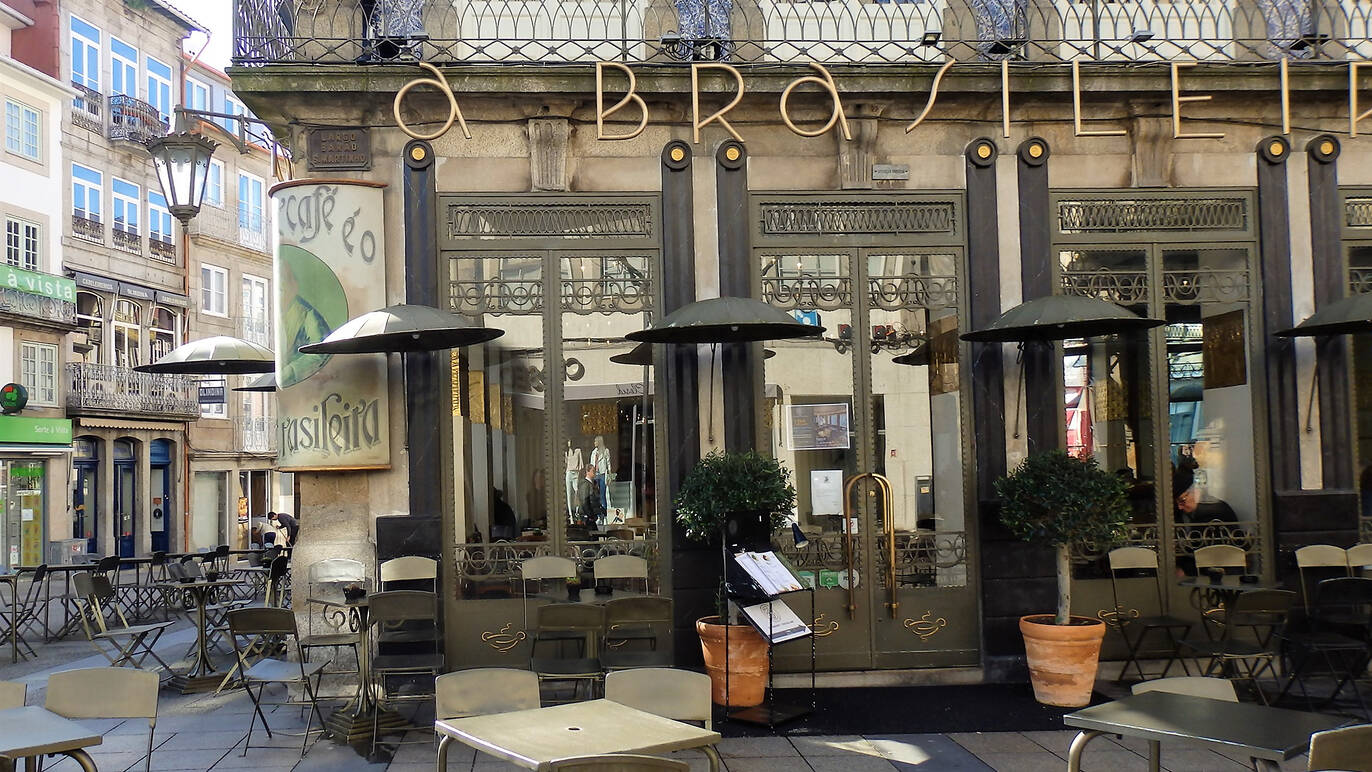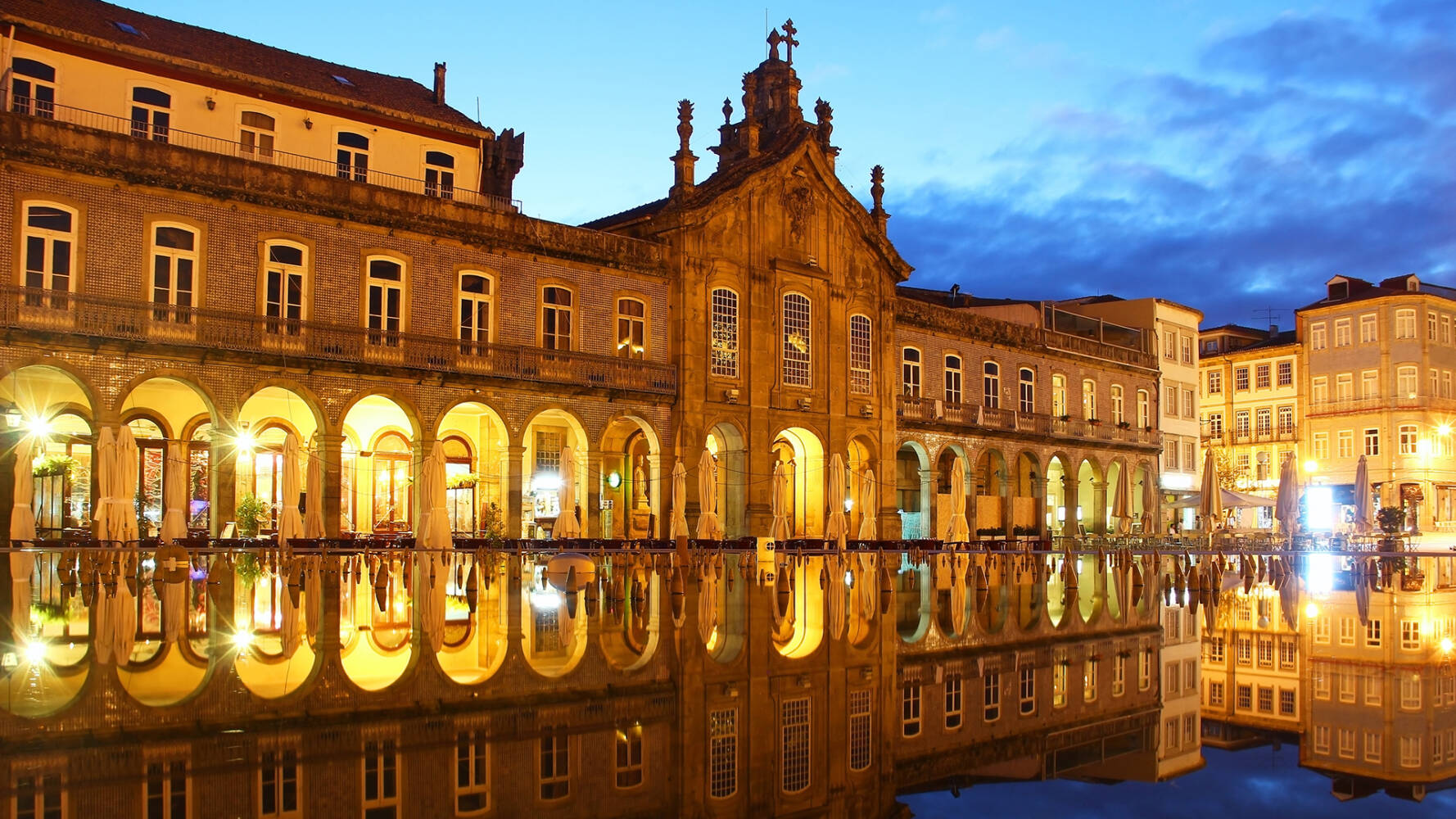 Braga European Best Destination in 2021
Braga is one of Portugal's most interesting cities. With over 2000 years of existence, filled with history, civilizations, people, and cultures. It was founded in the year 20BC, during the Roman conquest and it was dedicated to Emperor Augustus, that is why it is known as the Portuguese Rome, due to its origin in the Roman city of Bracara Augusta. Braga is a museum in the open air,  with distinct Baroque churches, splendid century houses, beautiful gardens, and beautiful surrounding natural landscapes.
Nowadays is a trendy city, elected European Best Destination in 2021. Because it is the center of one of Portugal´s leading universities, it is one of the youngest cities in Portugal and Europe, and an example to follow for staying up to date with current and future trends. The historic city center is full of new restaurants, and a relaxed atmosphere with a lot of people enjoying the city.
Here is a list of things to do on your visit to Braga:
Have a coffee and taste the local pastry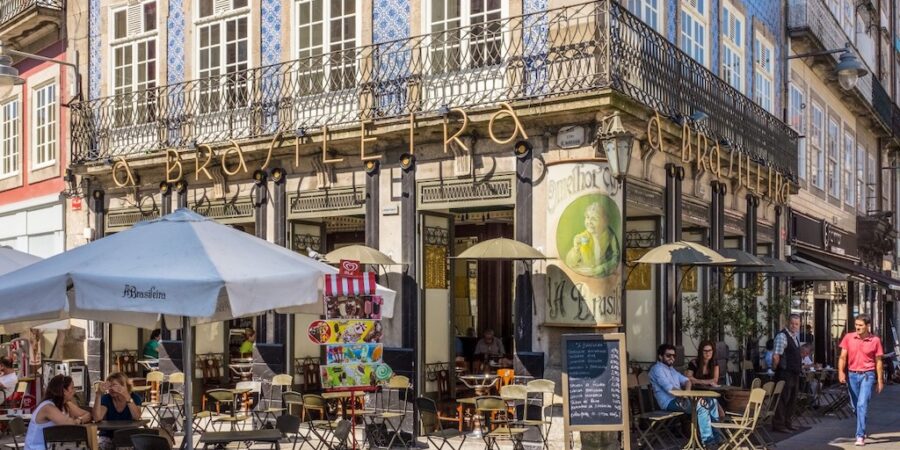 The best way to start your day in Braga is by choosing one of Braga´s elegant Cafés and relaxing while enjoying a good coffee with a "Tibia", the local pastry.  This pastry is called tibia because of its shape, which reminds us of the tibia bone.
There are many options, but we suggest the Praça da República (República Square) one of the most emblematic buildings in Braga, with its nineteen arcades, it was supported by the medieval walls of the old castle and one of the surviving towers.
Stroll around the city´s historic center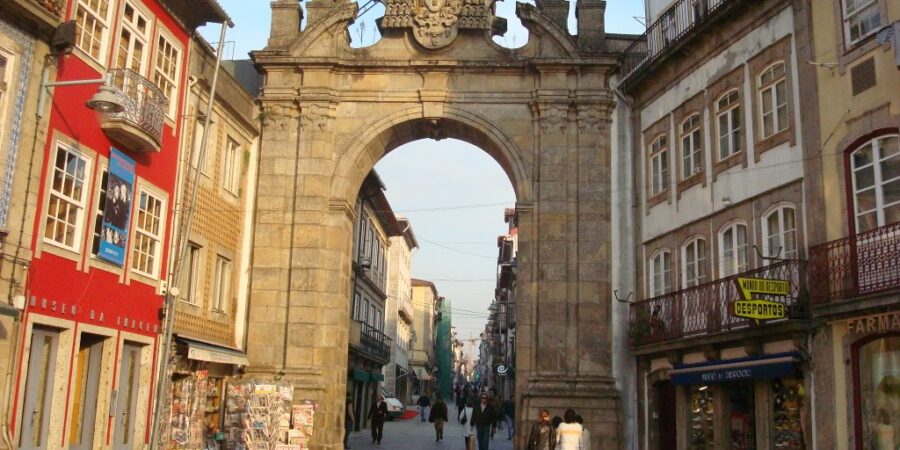 We suggest a leisure stroll around the city´s historic center, the pedestrian area, discovering Braga´s streets, its delicate gardens and historical buildings. There are a lot of intriguing independent shops to explore.
Visit Braga´s Cathedral, the oldest church in the country, its first building project began before Portugal became a nation. It is an impressive example of Baroque Art. And next to the cathedral, there are small chapels and a museum where you can learn more about the Church and the Portuguese religious traditions.
Admire the beautiful historical buildings, such as the Palacio do Raio, the Theatro Circo, the Arco da Ponte Nova.
Have a glass of wine at an old library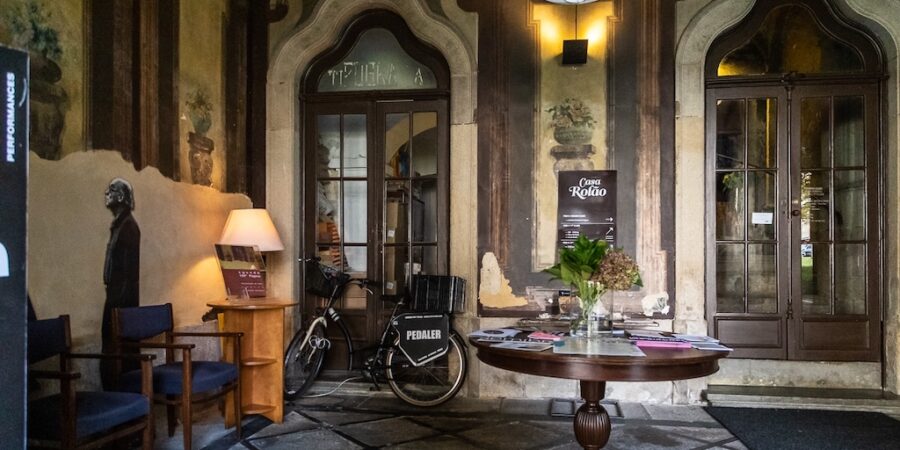 A splendid bookshop where you can buy a book, see cultural exhibitions, or just have a glass of wine.The bookshop Centésima Página is located in an 18th-century Baroque style house on Avenida da Liberdade. At the back of the bookstore, you will find a charming café with an indoor garden.
A peaceful, serene and cozy ambience.
Take a ride in one of the world's oldest water-powered elevator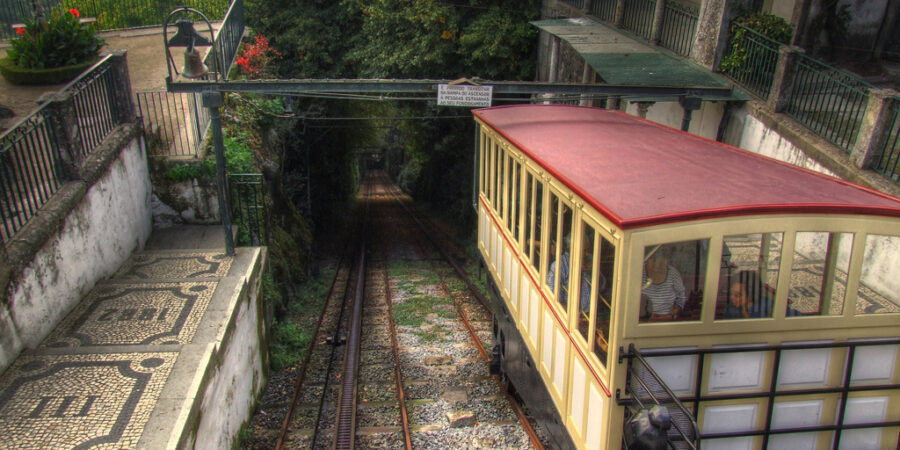 One of Braga´s most famous attractions is the Bom Jesus Sanctuary. One of the most interesting ways of reaching this sacred hill is by taking the original and ancient (but extremely safe) water-powered elevator. The most athletic can climb the staircase, but it has 573 steps…
Once here, you will find a beautiful and peaceful place, built in the 18th and 19th centuries.
Bom Jesus do Monte Sanctuary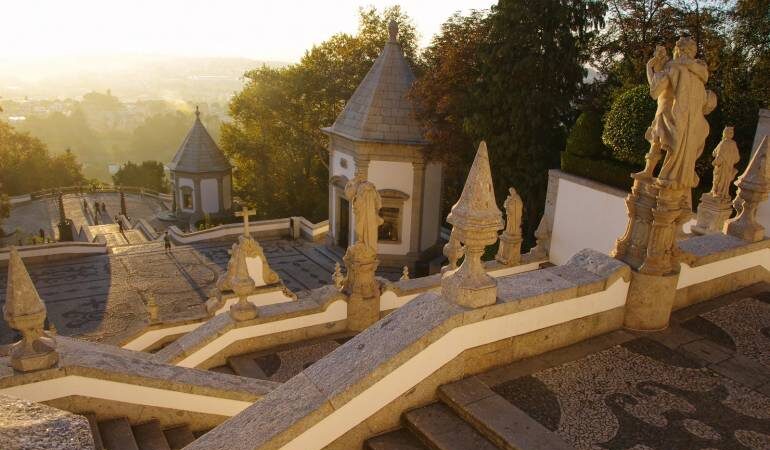 Bom Jesus Sanctuary is one of the most popular places to visit in Braga. From the top,  the environment is calm, quiet, almost mystical, and it offers an excellent panoramic view of the city.  Here you will find gardens, beautiful lakes, some restaurants or picnic areas, and two other churches nearby: Nossa Senhora do Sameiro Sanctuary, an important place of Marion worship, and Santa Maria da Falperra Church.
A religious place surrounded by paradise landscapes.
Taste Braga´s typical food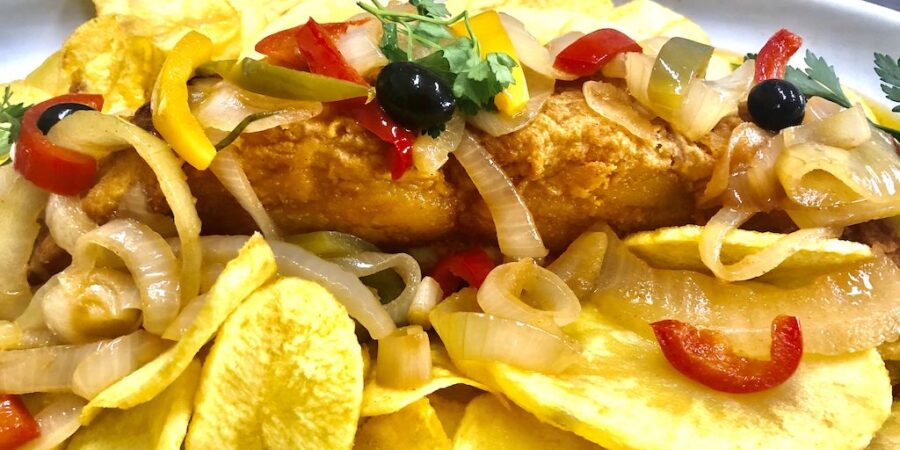 When visiting Braga, you need to have a complete gastronomical experience. There are good options, but the most typical one is "Bacalhau à Braga", fried codfish seasoned with olive oil with crispy french fries on the side.
This special dishe must be paired with the delicious and refreshing Vinho Verde, the wine that is produced in this region. And for dessert, we suggest "Pudim Abade de Priscos", a dessert blessed by the Gods, and that delights whoever tastes it.
Canyoning any time of the year
Very close to Braga you will find Peneda Gerês National Park, a protected area, considered by UNESCO as a World Biosphere Reserve. It is one of the greatest natural attractions in Portugal, due to the rare beauty of the views and the variety of fauna and flora. The perfect destination for nature activities.
Here you can explore the walking trails, discover the genuine mountain villages or the most adventurous onescan choose a more radical activity, such as canyoning. You will surpass grand cascades, swim in crystal blue water lagoons and dive in natural pools, always surrounded by the beauty of the mountain.
But there are many experiences to enjoy in this wild natural landscape.
These are some ideas that will make your experience in Braga memorable. But there is much more to do. Contact us if you want to know more about Braga, our team to help you design the most exclusive experience in Portugal