Worship of Gods and People.
Braga is famous for its religious presence and trendy lifestyle. A place of emotions.
With its 2000 years of history, and Roman heritage, Braga was during the Roman Empire one of the main Roman paths in the Iberian Peninsula.
Today it is famous for its religious heritage, baroque churches, splendid centenary manors, and the beautiful gardens that surround the city.
The historic center is magnificent but a new lifestyle is rising, driven by the young people that choose to live in this city, famous for its university. Braga is trendy with its restaurants and local bars.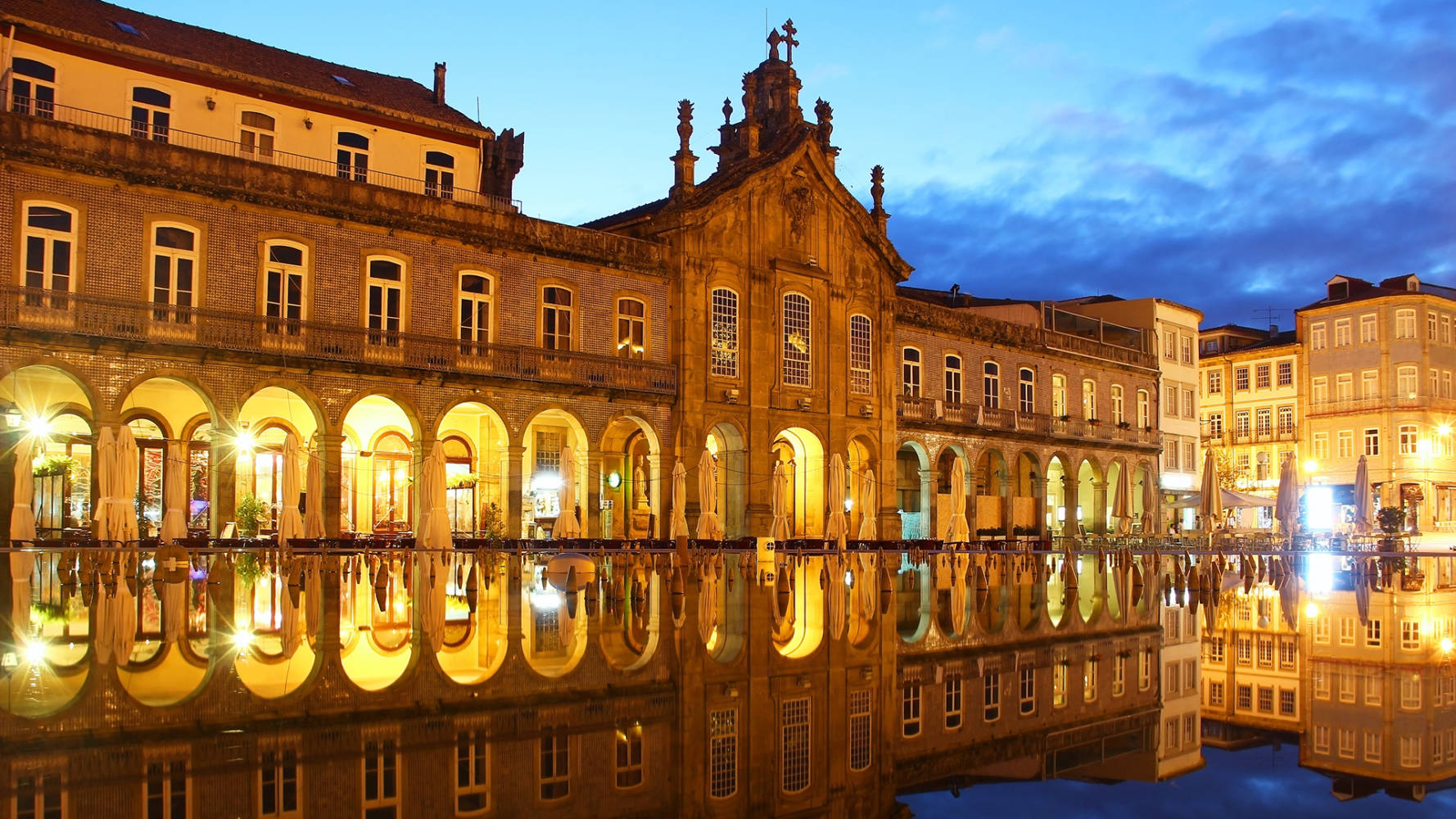 Visa requirements
Visa in not needed for EU citizens. Everyone else need a visa.
Private tour to Guimarães, the cradle city, and Braga, a historic and religious site. Discover Portugal´s most genuine Heritage with an exclusive private tour.