Viseu is a land of Roman relics and remnants of medieval times. Surrounded by mountains and rivers, is a beautiful city with 2500 years of history.
According to some explanations, the city's name is derived from the Roman term "viso", which means a good view, and, from its highest point, where the original settlement was formed in Roman times, Viseu offers its visitors some quite magnificent panoramic views.
Walking through its narrow streets with its palaces and manor houses is to embark on a journey through history. It is located in the center of a demarcated wine region that has taken the name of the river passing through it – Dão.
Come with us and discover what Viseu has to offer!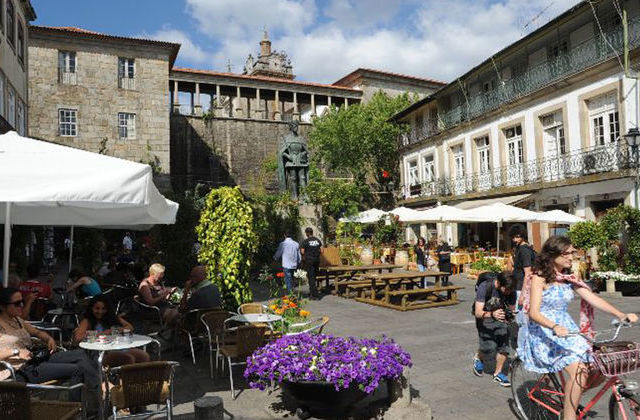 Visa requirements
Visa in not needed for EU citizens. Everyone else need a visa.
Come and travel along the Dão Region Mountains, the quietness of its vineyards spread all over the beautiful landscape. The historic villages with their manor houses.
Discover the impressive natural beauty of Serra da Estrela, one of Portugal´s highest mountains. Set off with us on an adventure in a 4WD vehicle.
A private tour to discover the Dão Region, with a visit to the historic city of Viseu, with its Roman, medieval, and Jewish heritage. Let yourself be enveloped by the beauty and silence of the highest mountain in Portugal, Serra da Estrela.