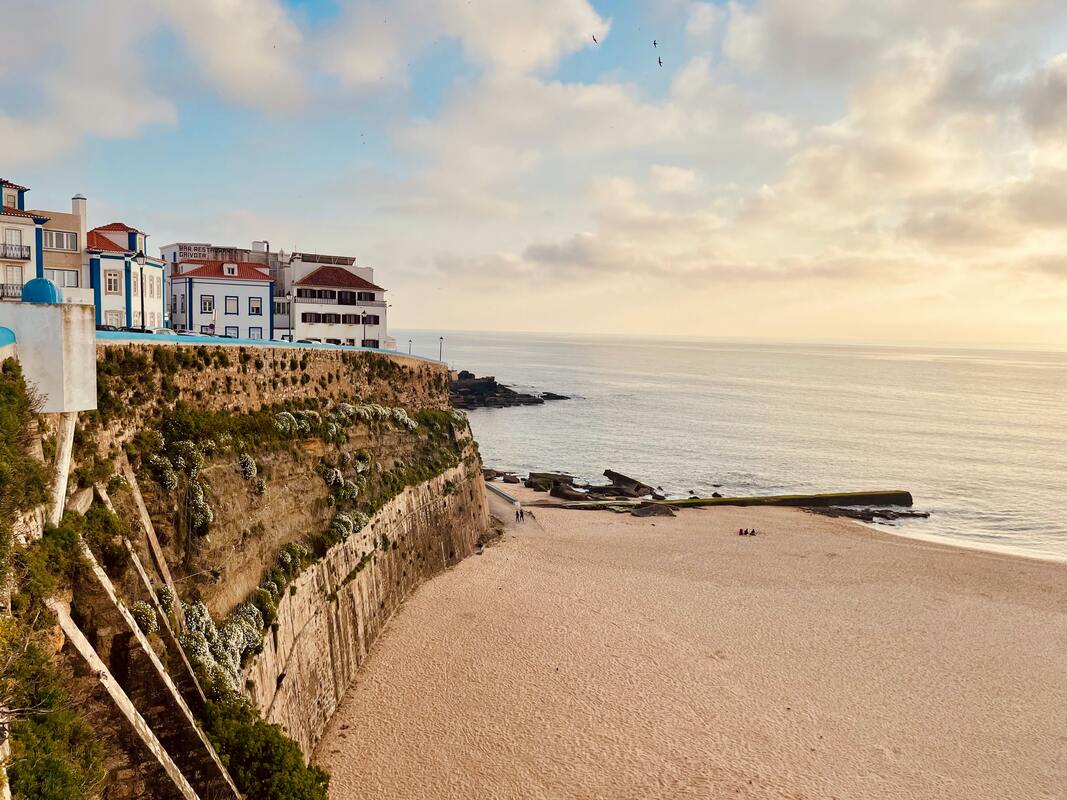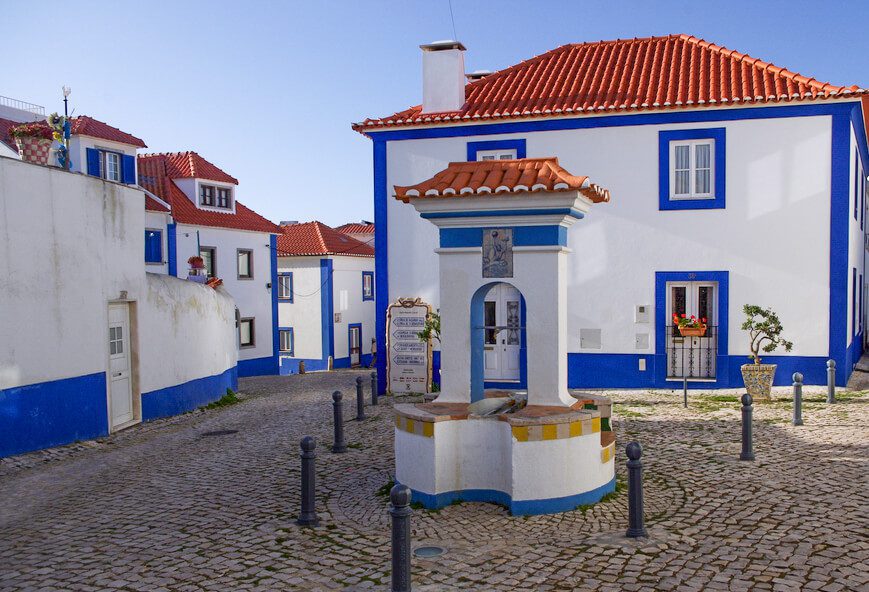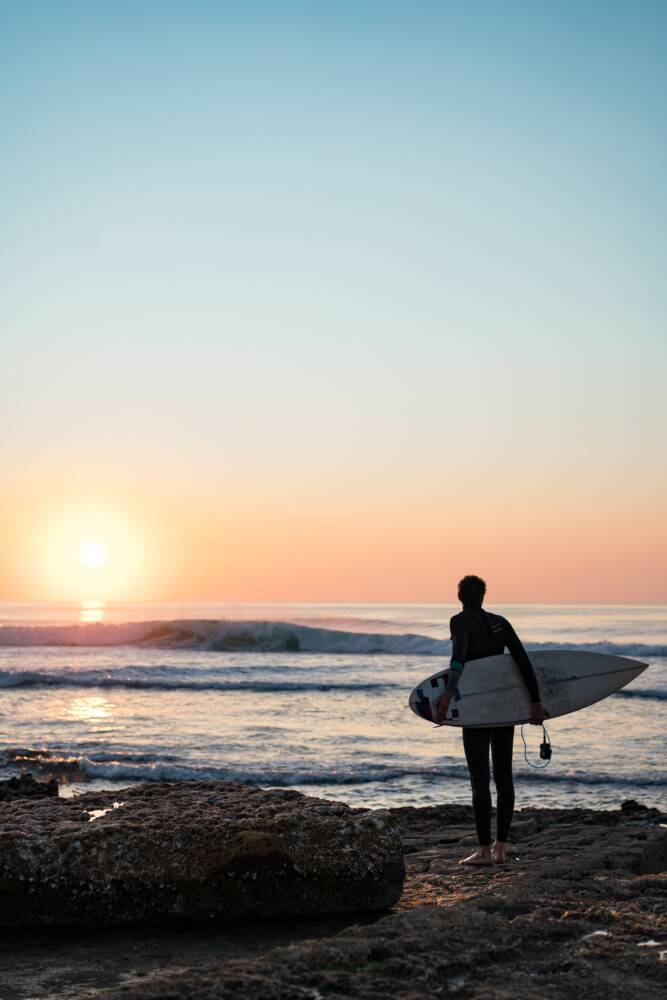 5 Things to do in Ericeira
Ericeira is a small charming coastal town on the North coast of Portugal, close to Lisbon and to the beautiful region of Sintra. Most foreign visitors travel to Ericeira for the surf, but during the summer it also becomes a lively and buzzing holiday destination. Ericeira is part of the World Surf Reserve, known for its waves.
The best time to visit Ericeira is between May and October. July and August are the real high season. Lots of sunshine, lots of daylight hours, beautiful windy days, and foggy mornings. If you are looking to surf, the best months are September to November.
But there are many things to do in Ericeira: enjoy the unique atmosphere of this typical village, and taste the shellfish and fresh fish dishes, the specialty of the regional cuisine. We share with you a list of 5 things to do in Ericeira.
Stroll through the historic center of Ericeira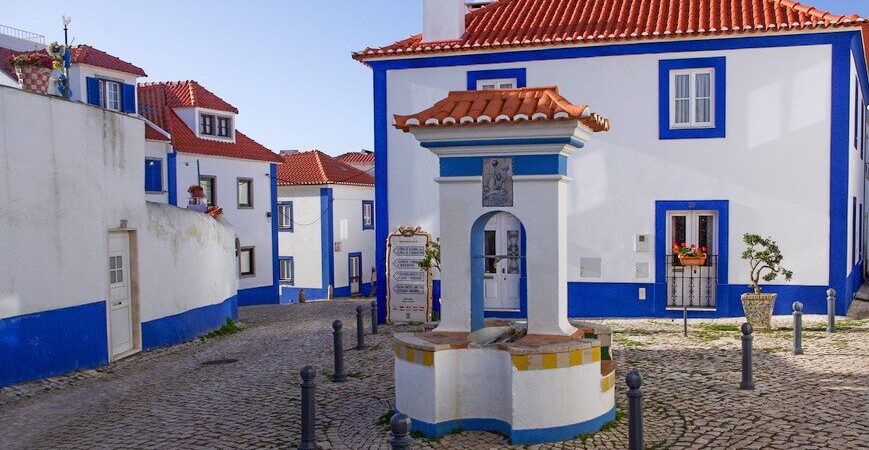 The best way to experience this beautiful village is to just stroll around without any plan or fixed destination, walking along the charming cobblestone alleys, stopping at the small plazas, smelling grilled fish, observing the traditional azulejos (Portuguese tiles), and just enjoying the relaxing atmosphere. Almost all the streets lead you to the ocean, so enjoy the big blue Atlantic.
Have lunch or dinner at one of the many excellent restaurants in Ericeira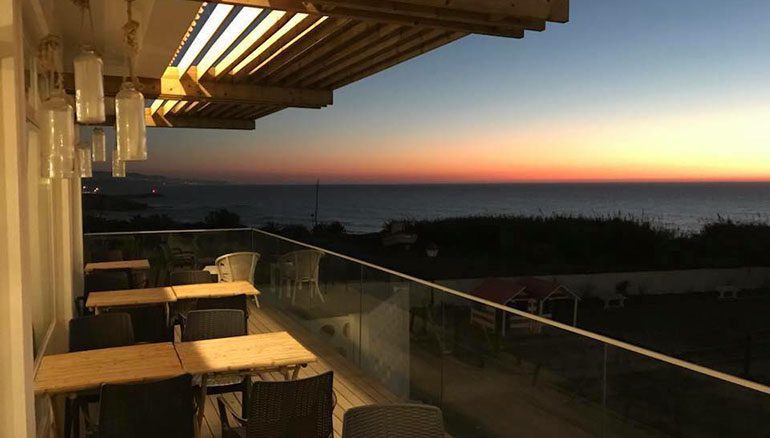 Food lovers will find many great restaurants and cozy cafes to enjoy the local fresh seafood. Ericeira is famous for its great seafood, intense garlic flavor, and olive oil. Make a stop at the village center and enjoy the taste of polvo (octopus) or bacalhau (dried salted codfish). Enjoy this delicious food with splendid views of the Atlantic.
Surf (or learn how to surf) in Ericeira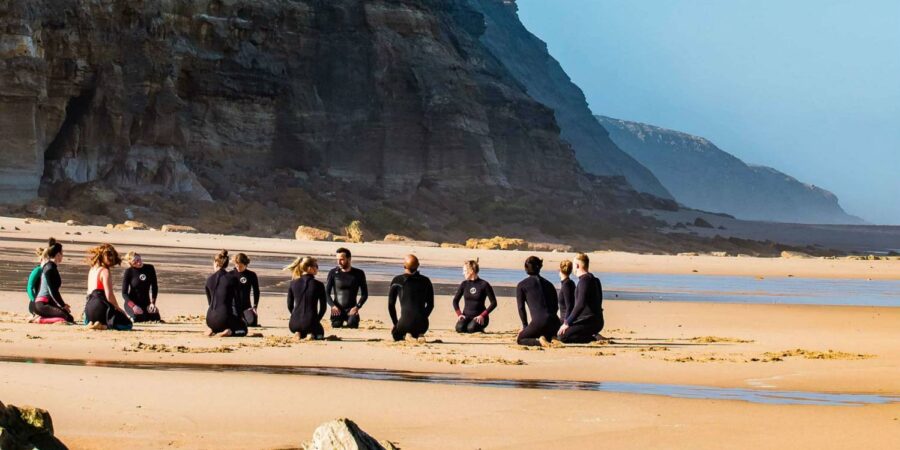 Ericeira is one of the world's best places to learn the art of surfing. In 2011 it was the first European surf destination to be awarded the World Surfing Reserve title and only the 2nd Reserve to be distinguished worldwide and remains the only one in Europe until today. Ericeira distinguishes itself from other surf spots with a very high diversity of waves within a small stretch of coastline. This means that you are always able to find a wave that matches your ability, no matter if you are a total beginner or a pro.
Explore the beaches in Ericeira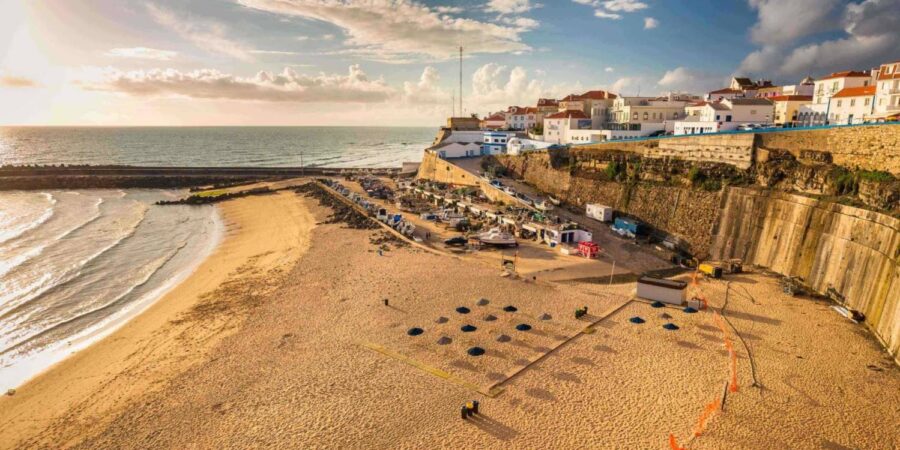 The beaches are undoubtedly one of the village's greatest attractions and, fortunately, there are many, for all tastes. Whether you're looking for them almost exclusively for their waves, or to spend a few hours soaking up the sun, there's plenty to choose from.
The Praia dos Pescadores, close to the center of the village, is a very good first option. It was at this beach that King Manuel II of Portugal went into exile because of the Republican Revolution of the 5th October 1910.  Continue walking and you will find Praia do Sul.  If you don't mind driving for a few minutes, Praia de São Lourenço, São Julião or Calada may be excellent options too. And if you live for the waves, you cannot miss out on the mythical Ribeira d'Ilhas or Praia da Empa.
Visit the National Palace of Mafra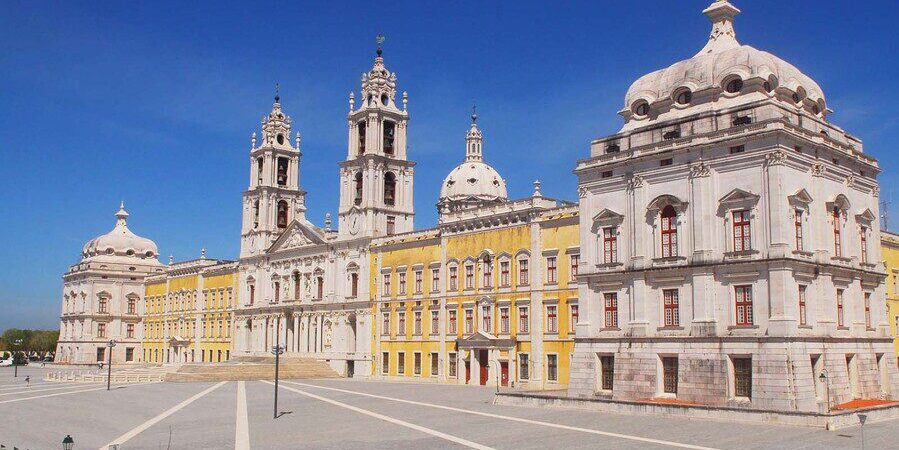 Near Ericeira, you will find Mafra with its imposing Palace-Convent, UNESCO World Heritage, and the largest building in Portugal, built under the order of King João V in the 18th century. Everything is majestic and splendid about this palace, but we highlight the superb 18th-century library. It contains over 36,000 books on rocaille shelves and a marble floor.
While visiting Mafra, you should consider a relaxing walk along the Tapada Nacional de Mafra. Covering over eight hundred hectares, the park holds different species of deer, wild boar, foxes, birds of prey, and many others coexisting in an unusually rich and diversified natural habitat. The park is open for several activities including hiking, mountain biking, and horse riding.
This is a list of things to do in Ericeira, but there are many more. Contact our team and we will help you to design the most memorable holidays in Portugal.