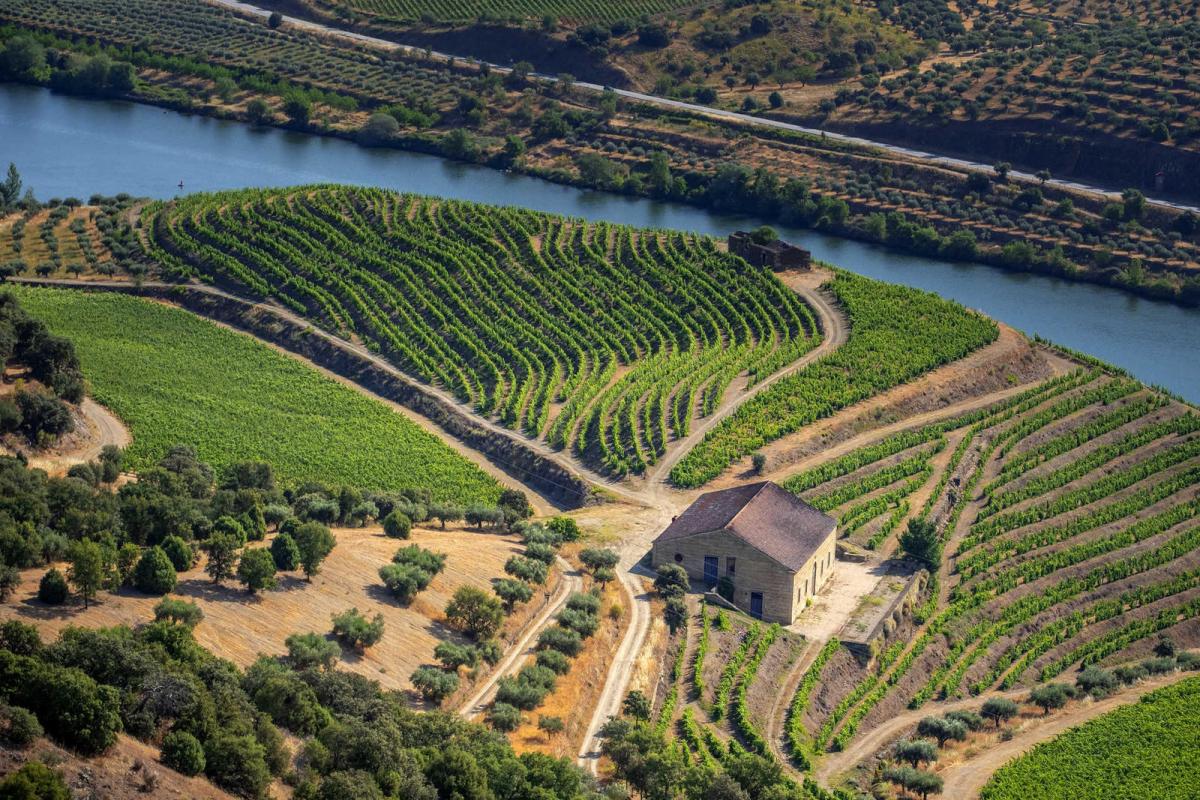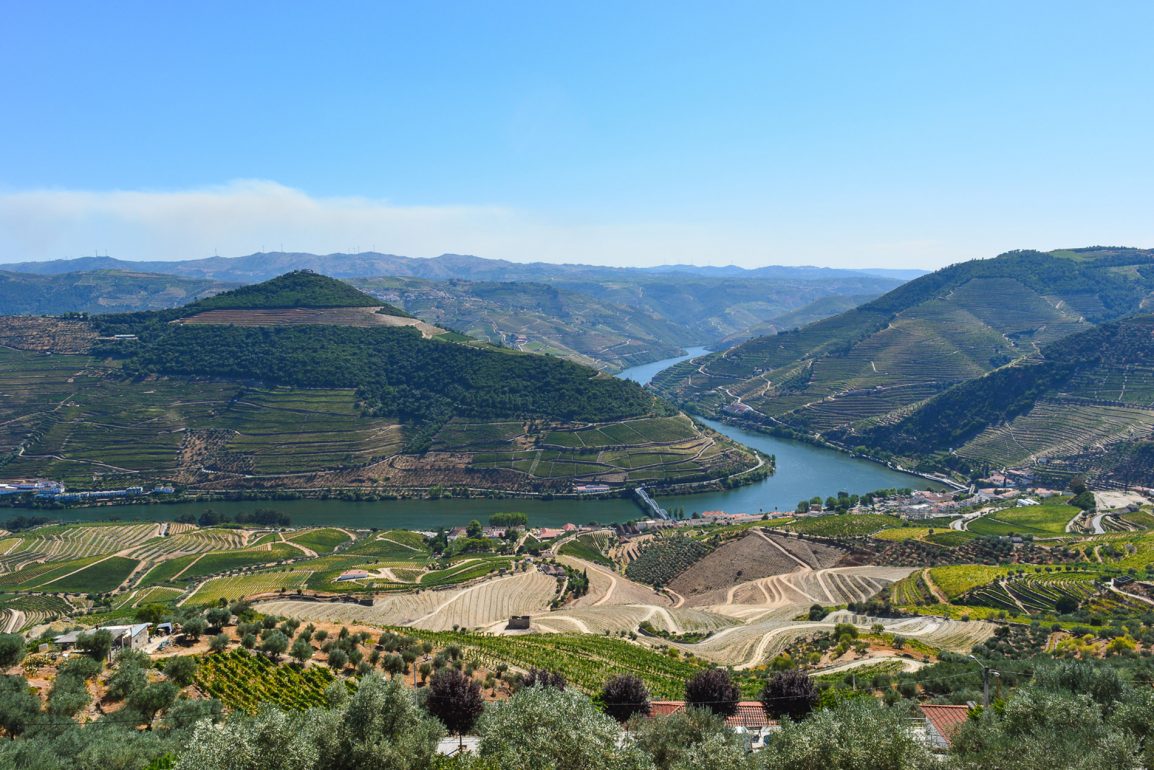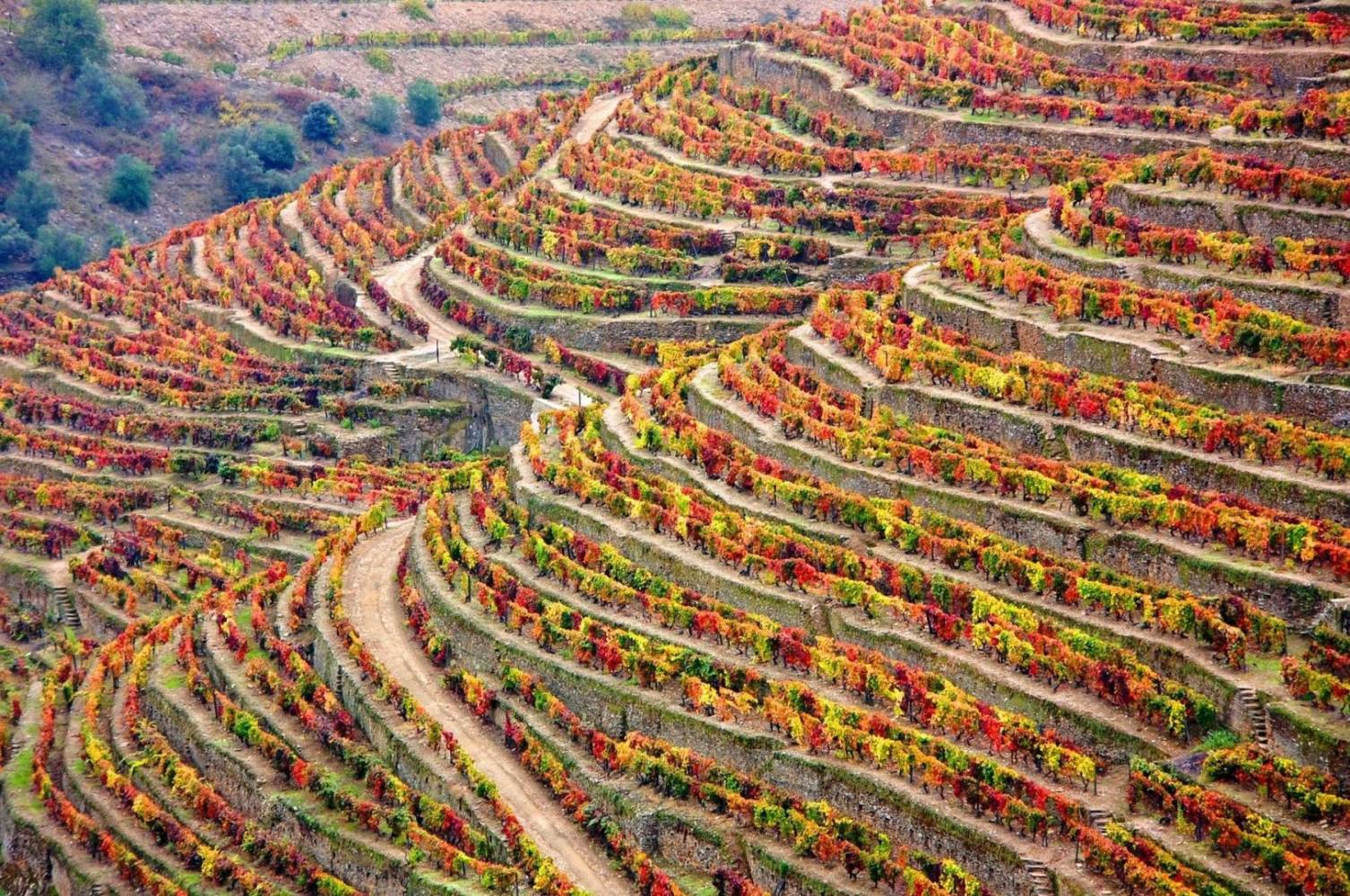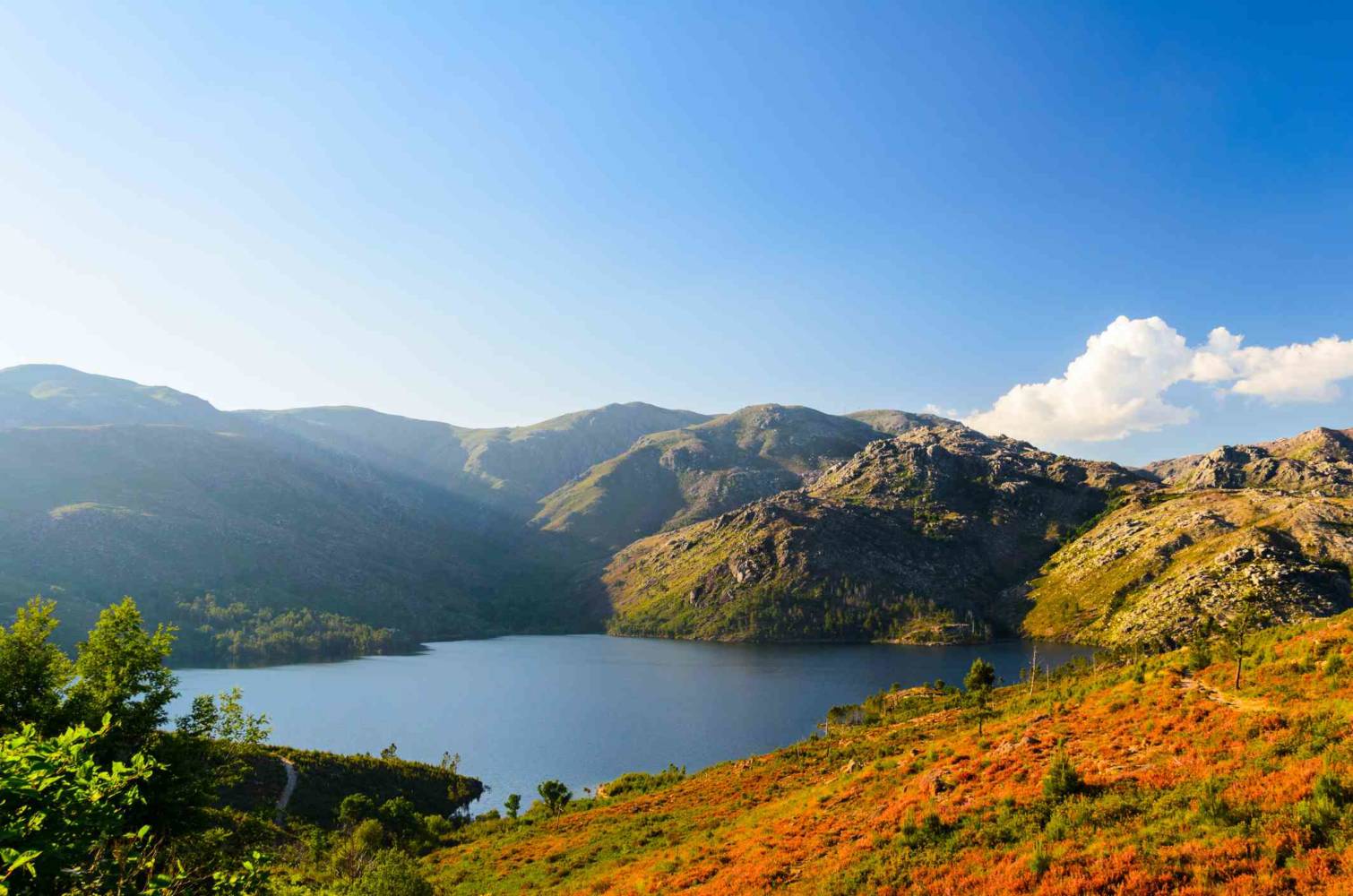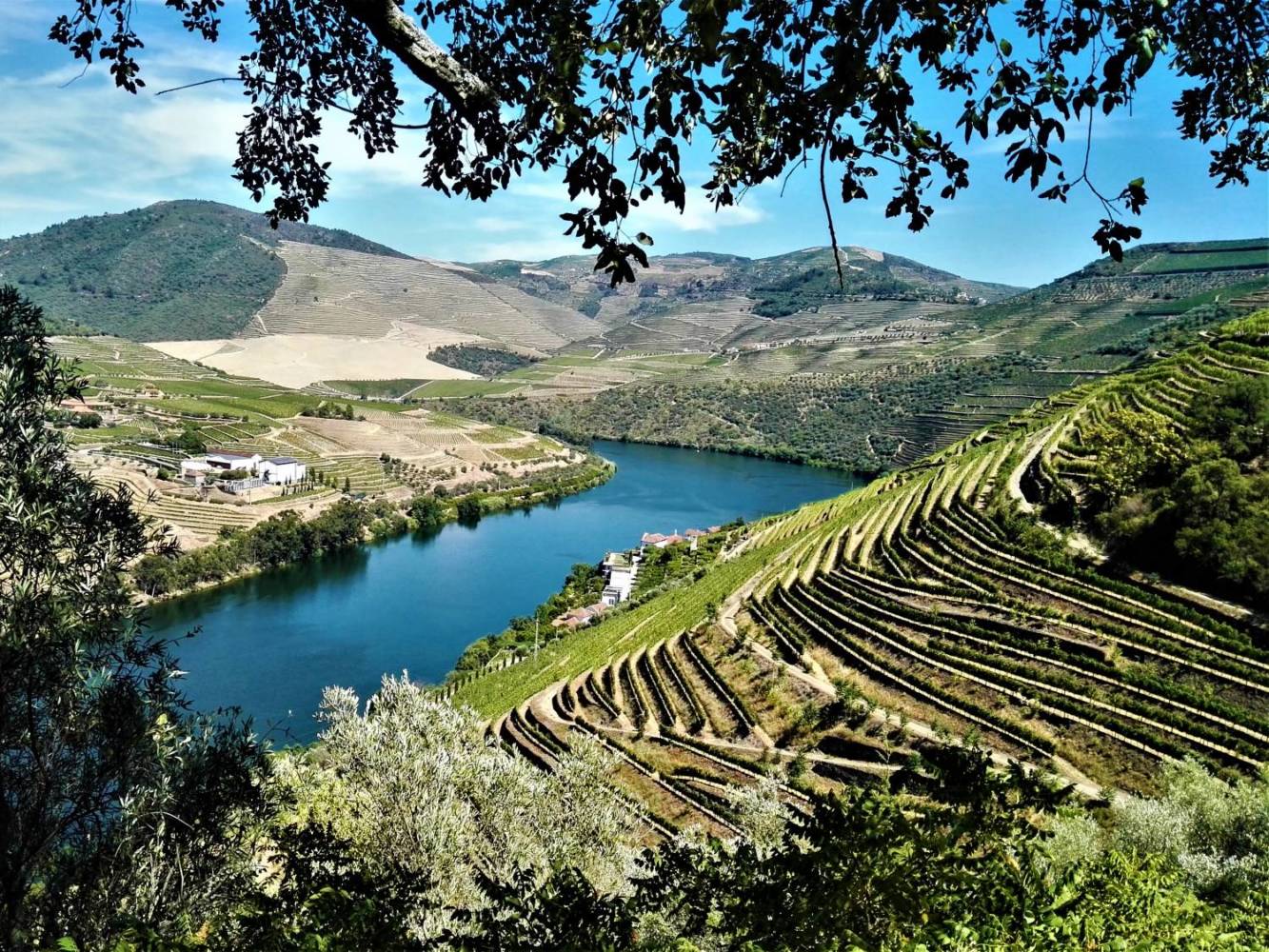 Douro and its Viewpoints
The region of Douro and its Vineyards is unique and unmatched. For its beauty and the charm of its landscapes, it is called the "Enchanted Valley".
An experience in the Douro to be memorable and complete must follow the simple things of life. To taste, calmly, the magnificent wines of this region, the first demarcated wine region of the world, while listening to stories about the wine, the vineyards, and the people who create them. With no haste, a relaxing boat trip, sailing the (now) calm waters of the river. But this experience, to be really memorable, must include a moment of communion with nature, which we only achieve when we visit the fantastic viewpoints and surrender to the grandeur of this place.
To know the Douro Valley viewpoints is to know dream places and breathtaking landscapes.
Places of stunning landscapes, to contemplate nature, allowing yourself to be involved by the silence and magic of the place.
These are the Douro Valley viewpoints, you will not want to miss: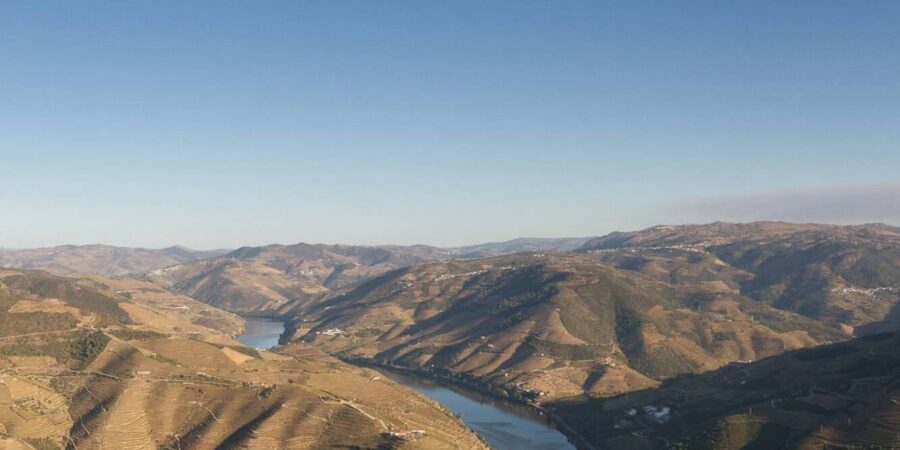 Near Régua, arises the São Leonardo da Galafura viewpoint. This landscape was defined by the writer Miguel Torga as a "Geological Poem", the landscape over Douro Valley, and the Marão mountain is stunning.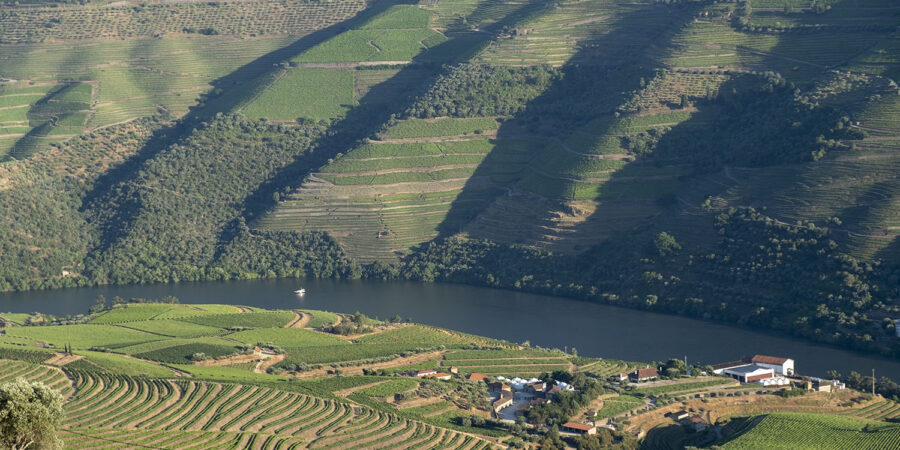 It was considered by the BBC to be one of the six best views in the world. Leaning over Pinhão is an authentic balcony over the Douro. It is simply a perfect place!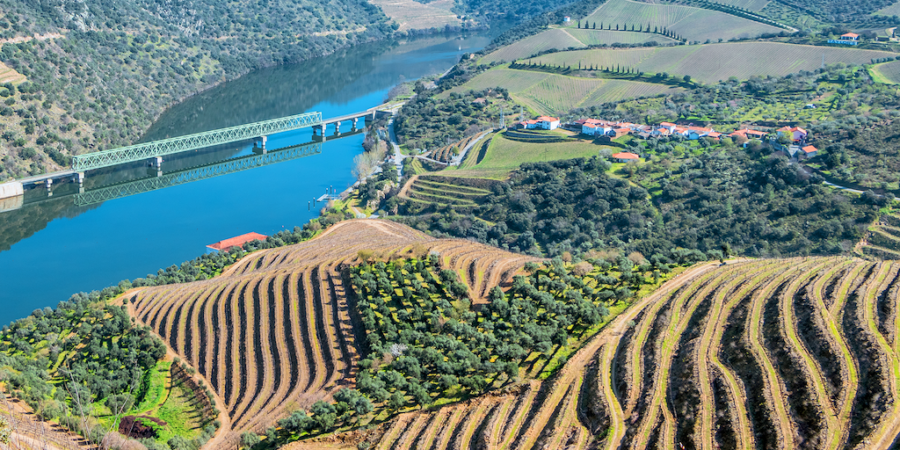 A mythical and sacred place, just a few kilometers from São João da Pesqueira, on the south riverbank. São Salvador do Mundo is a pilgrimage destination, especially for women, according to the local tradition. At the top of its 493 meters, one can spot half of the Douro. The river, magnificent, flows strongly between rocky scarps, softened by the Valeira Dam.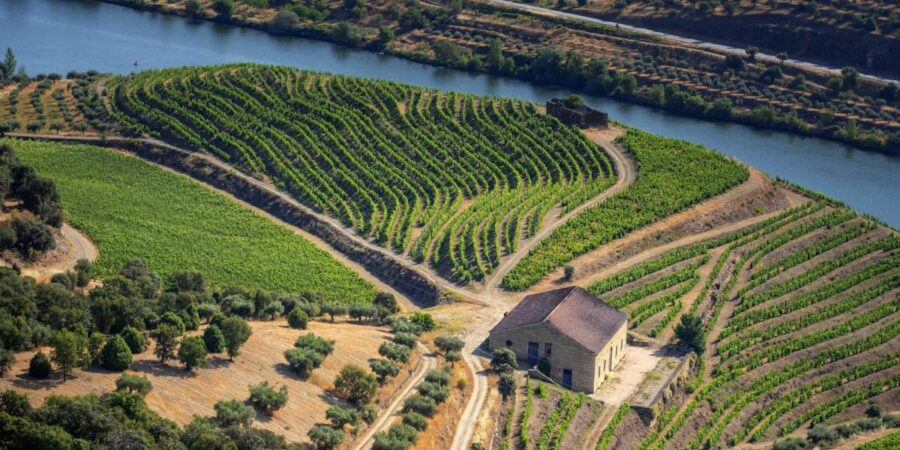 It was for decades the birthplace of the mythical Barca Velha. This Vineyard, located on the right riverbank of Douro, near Pocinho, shows the grandeur of its founder, the legendary D. Antónia Ferreira, who revolutionized the Port Wine culture. This fantastic view holds within itself the Douro essence: the beauty and the human hard work which makes this a unique region in the world.
Although the viewpoint list is ours, the moment is yours! Contact our team to know more about Douro Valley.