Discover the beautiful Minho region in the North of Portugal, with its peaceful beaches, green mountains, historic manor houses, handmade crafts, and delicious food and wines. All of this is enhanced by the contagious joy of its popular festivals and pilgrimages and the genuine hospitality of its people.
This impressive landscape invites us to discover and taste the elegant Vinho Verde (Green Wine) in traditional family-owned vineyards.
But the Minho region has much more to offer ….
A unique experience and a journey through the origins and flavors of the ancient Portuguese wine culture.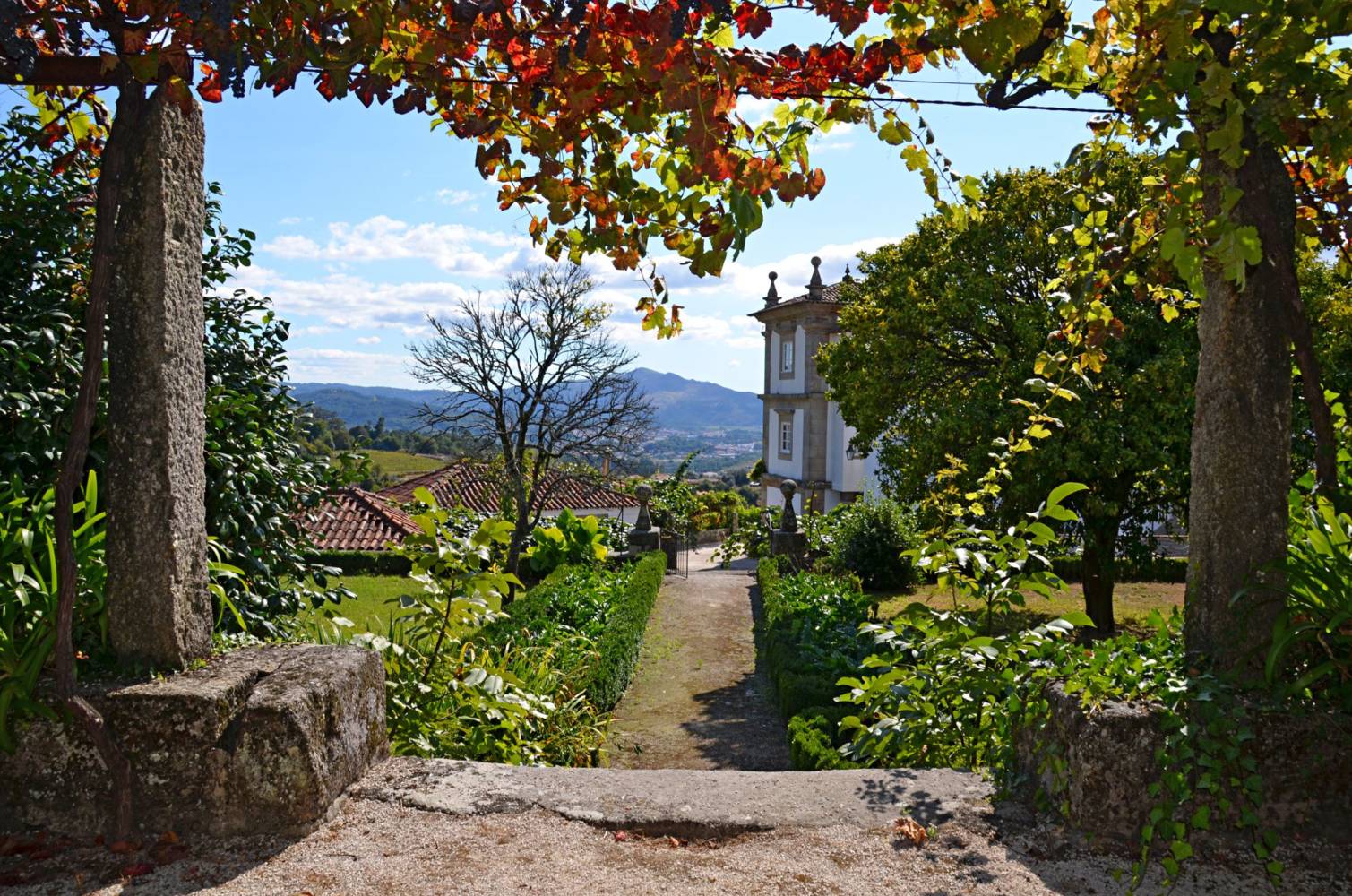 Visa requirements
Visa in not needed for EU citizens. Everyone else need a visa.
Private and exclusive tour through Minho Region in Portugal, discovering this region's culture and traditions and tasting the Portuguese Green Wine.
Private tour to the National Park of Peneda-Geres, with its breathtaking nature and well-preserved ancient values and traditions. Discover Portugal's wild landscape!