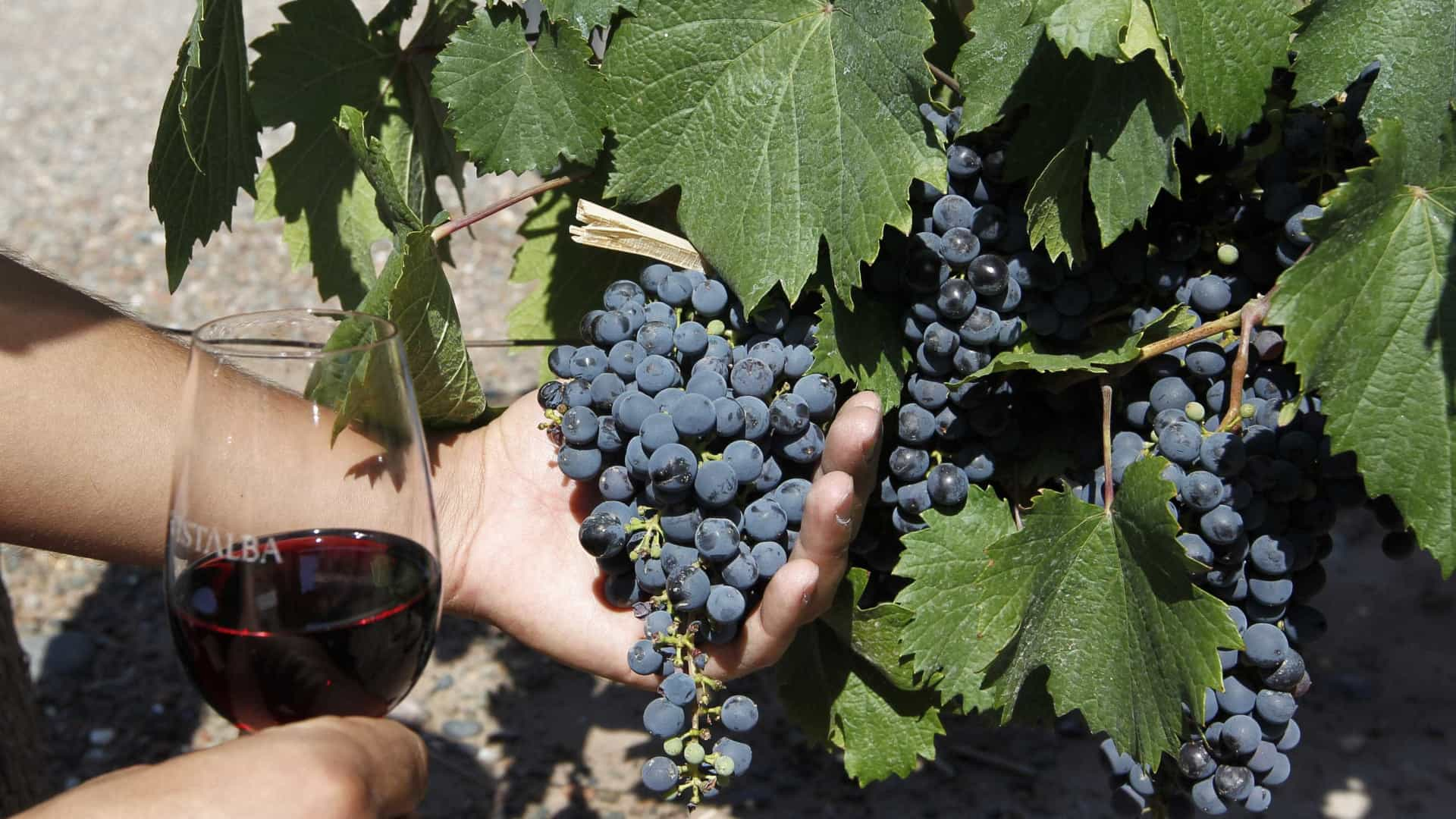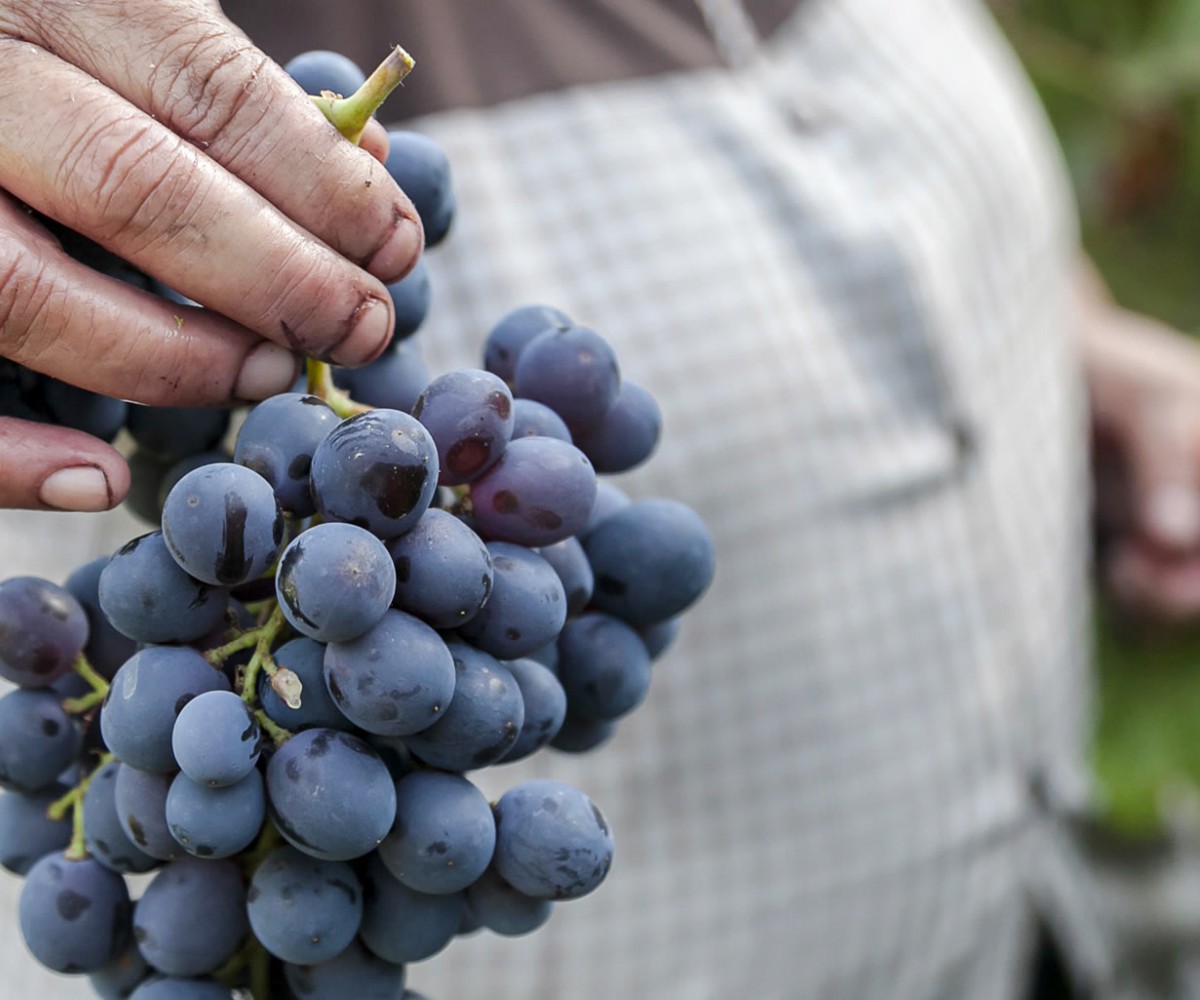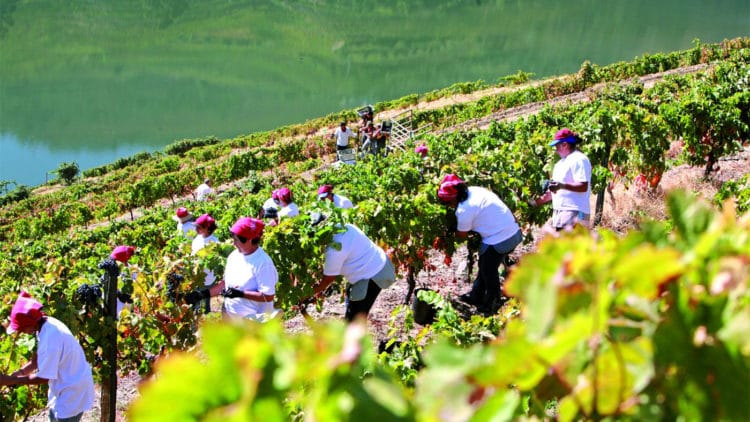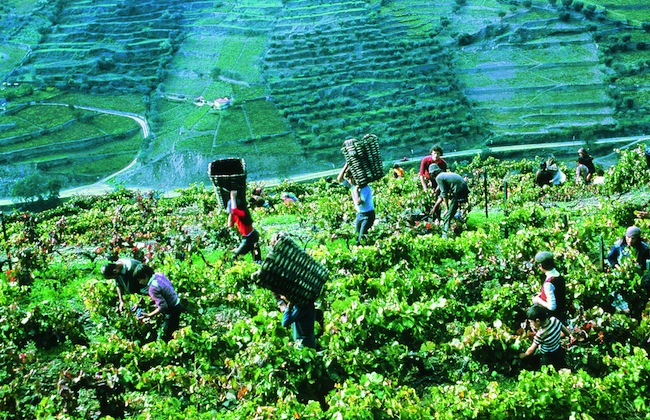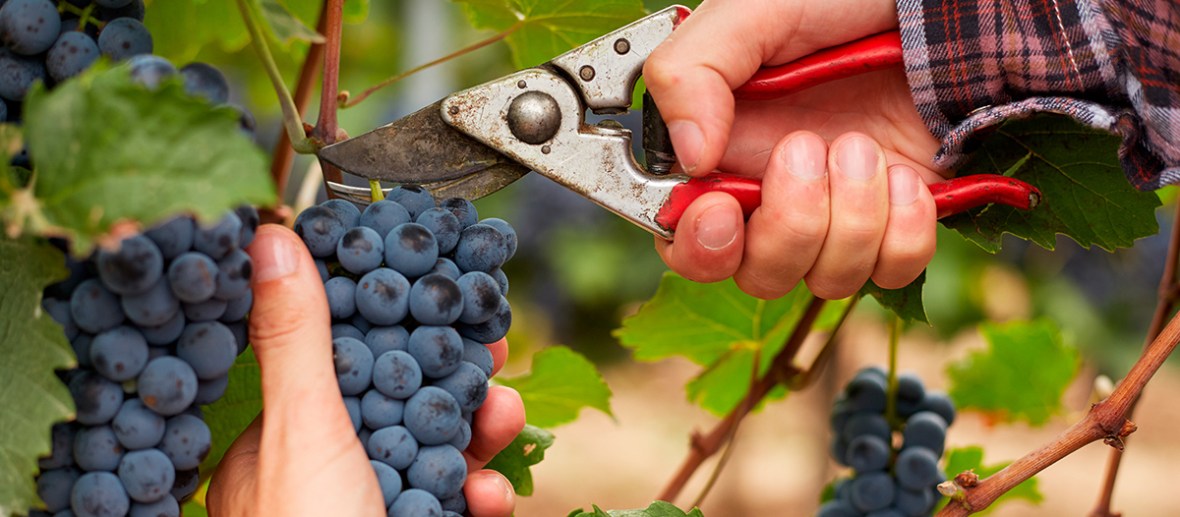 Harvest Experience
The end of the summer and the beginning of autumn are synonymous with harvest time in Portugal. The harvest is one of the most awaited moments in Portugal´s wine regions. It is one of the oldest wine activities in Portugal and certainly one of the most genuine and traditional ones.
The exact day of the harvest is decided year by year, depending on the weather, and changes from one vineyard to another, but it usually happens in the second half of September. There are many activities available only during this season. You can participate in the harvest with the locals, help to produce wine from the grapes by stomping away, and some wineries even allow you to take home with you the result of your labor.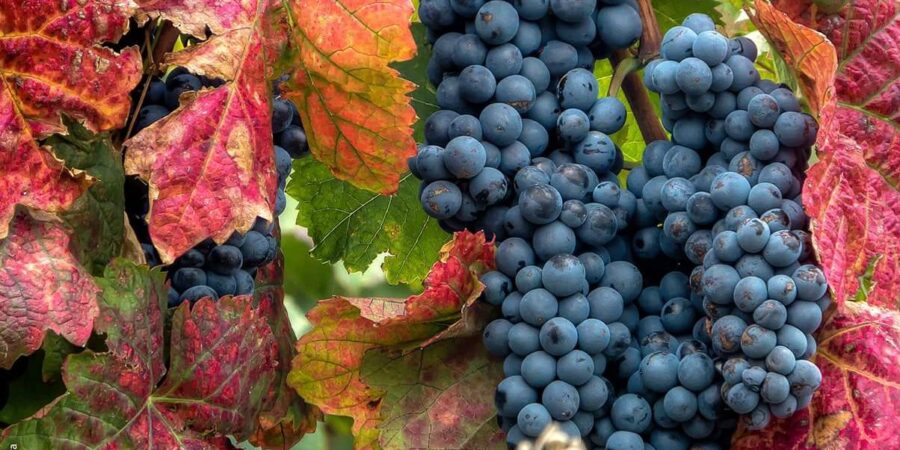 Being one of the oldest wine regions in the world, the Douro Valley landscape is even more impressive during harvest time. The terraces get a layer of red and purplish tones, a landscape dressed in green, red, and brown, a truly magical place with pleasantly warm weather.
How can you experience the harvest season?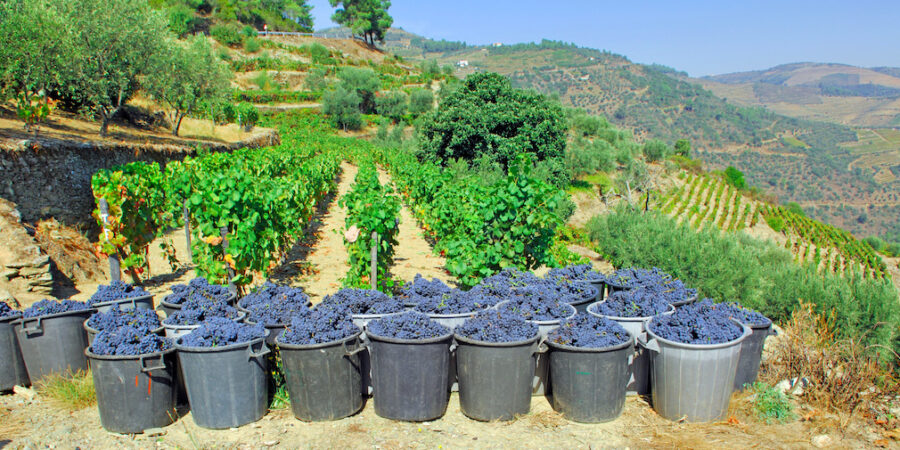 There are several wineries with special harvest programs. The harvest ritual starts with the picking of the grapes by hand… that is why it is so special and unique. Grapes are hand-picked and the boxes are carried by workers on their backs.
The grapes are then taken into large stone tanks, called Lagares, and stomped by a group of workers to squash them and squeeze the liquid out from the skin.
The harvest is a festive celebration, so this work happens with the sound of someone marking the rhythm with a song. Workers will embrace each other and stomp in a synchronized and very unique (and effective too) way.
You will take part in every step of the grape harvesting process from picking the grapes to treading them with your bare feet.
And to be an even more genuine experience, you will join the workers for their mid-morning snack and later, enjoy a traditional lunch. And while doing this, you will learn more about the wine, the culture, the heritage, and the ancient traditions. And always with a magnificent view of the Douro landscape.