Close to the sea and famous for its ria, Aveiro surprises us with its beautiful water channels and its typical colored boats, and its elegant Art Nouveau buildings.
The gastronomy of this region is very rich and influenced by the proximity of the sea and the traditional pastry – ovos moles – a delicious typical cake made with sugar and eggs.
Aveiro is a charming city but with a lot to discover.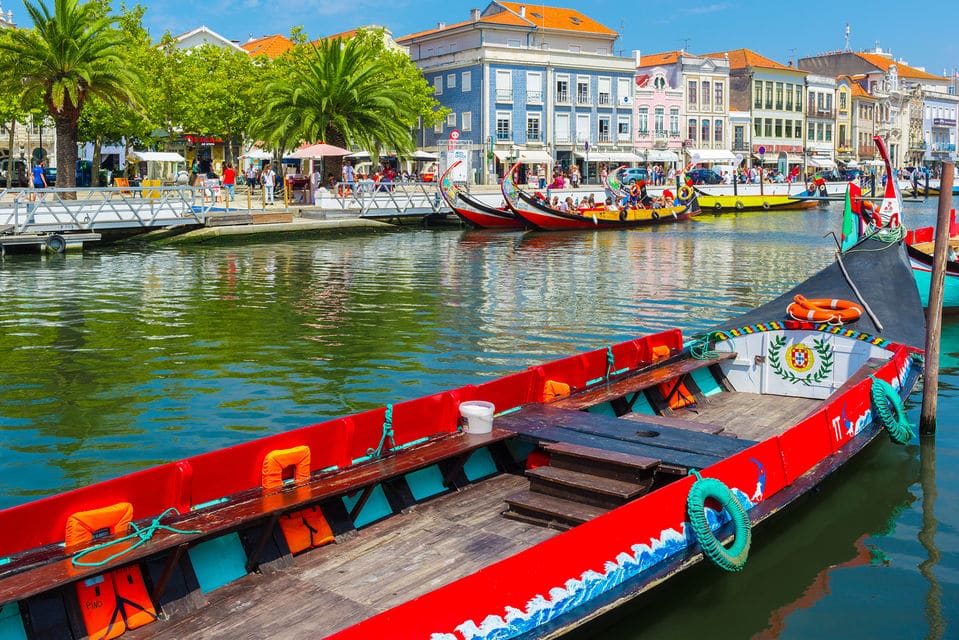 Visa requirements
Visa in not needed for EU citizens. Everyone else need a visa.
Exclusive tour of the Paiva Walkways, one of the most beautiful riverside walks in Europe. Nature, culture, and gastronomy, in a unique experiences.