Discover this beautiful region and allow yourself to be delighted and amazed!
Óbidos is a charming medieval village, built within castle walls that date from the Moorish occupation. In the past, this village was given as a wedding present to the Queens, which is why is also called the Queens Village.
Ericeira, a traditional fishing village has developed a lot during the 20th century by the increasing demand for a holiday getaway. However, it was able to maintain its original features becoming a place with a very unique atmosphere.
Its clear water beaches are much sought by surf lovers, being considered the best in Europe for surfing. It is classified as a World Surfing Reserve, the first in Europe and second in the World.
The West Coast heritage and nature are an invitation to discovery.  A region of so many charms.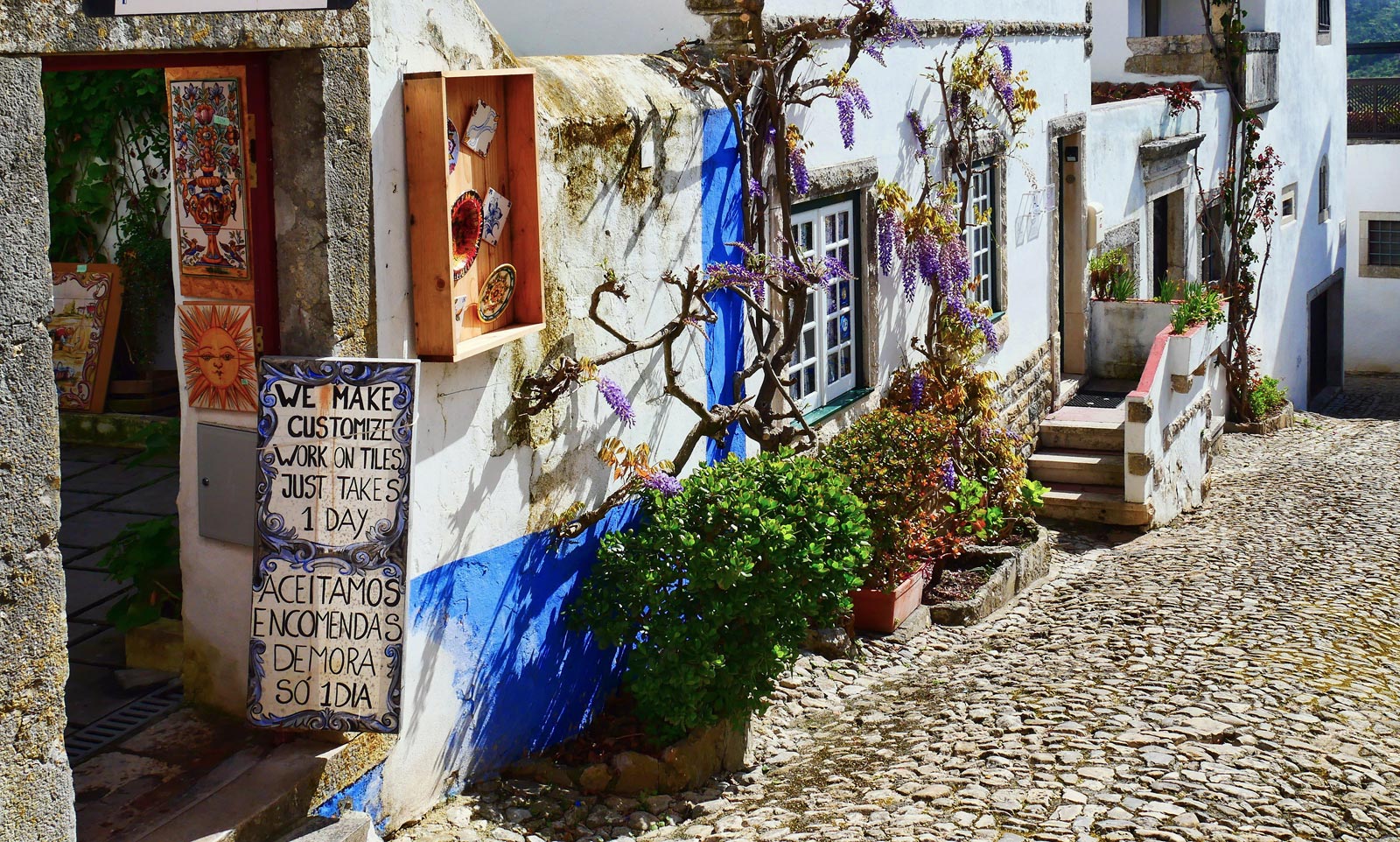 Visa requirements
Visa in not needed for EU citizens. Everyone else need a visa.
With a mild climate and good weather, the Portuguese West Coast is a harmonious combination of dreamy landscapes, fantastic beaches, historical places, and delicious sea-tasting gastronomy.