The mysterious wild nature.
Untouched nature, beautiful historic villages, delicious gastronomic traditions, and the charm of a people, proud of its traditions and who like to welcome those who choose to visit this region.
Everyday life has not changed much for centuries and the people in these isolated villages, such as Torre de Moncorvo or Freixo de Espada à Cinta, keep their traditions alive and protected. Visiting places like Miranda do Douro we will find a different dialect, the "mirandês", only used in this region.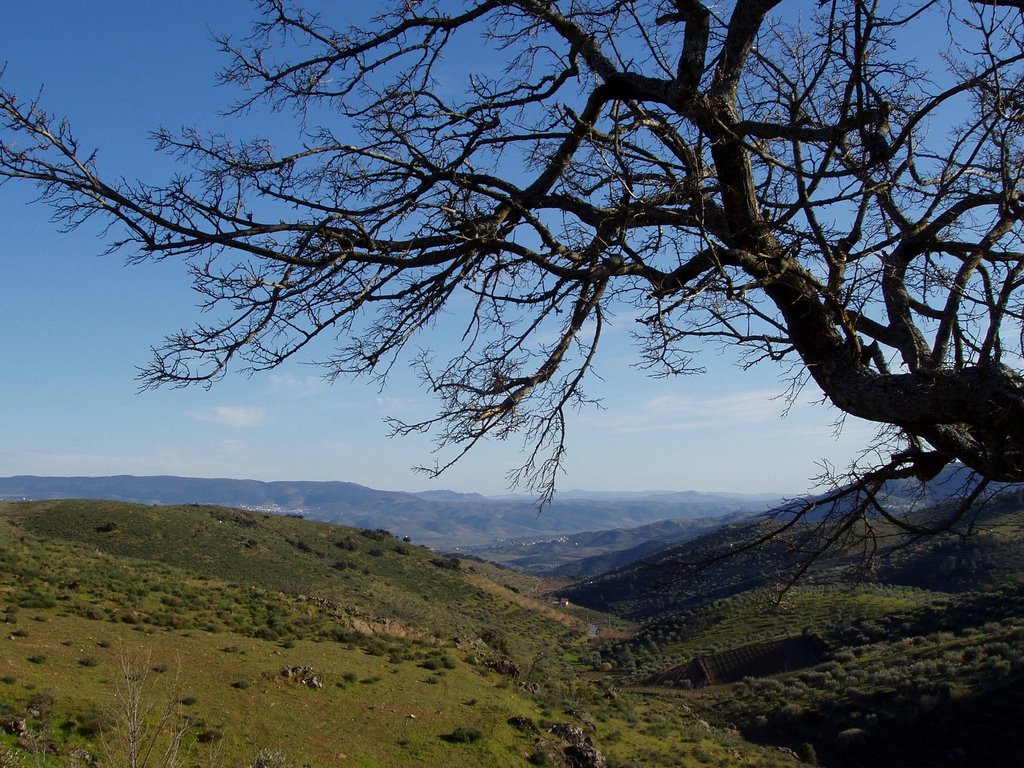 Visa requirements
Visa in not needed for EU citizens. Everyone else need a visa.
No tours match your criteria