A  city of memory and life.
Guimarães is known as the cradle of Portugal because it was in this beautiful city that Portugal's first king, D.Afonso Henriques, was born.
This beautiful medieval city was recognized (2012) as Europe Culture Capital.
With its gothic buildings, enchanting squares, and vibrating cultural life, Guimarães is a very interesting destination to discover.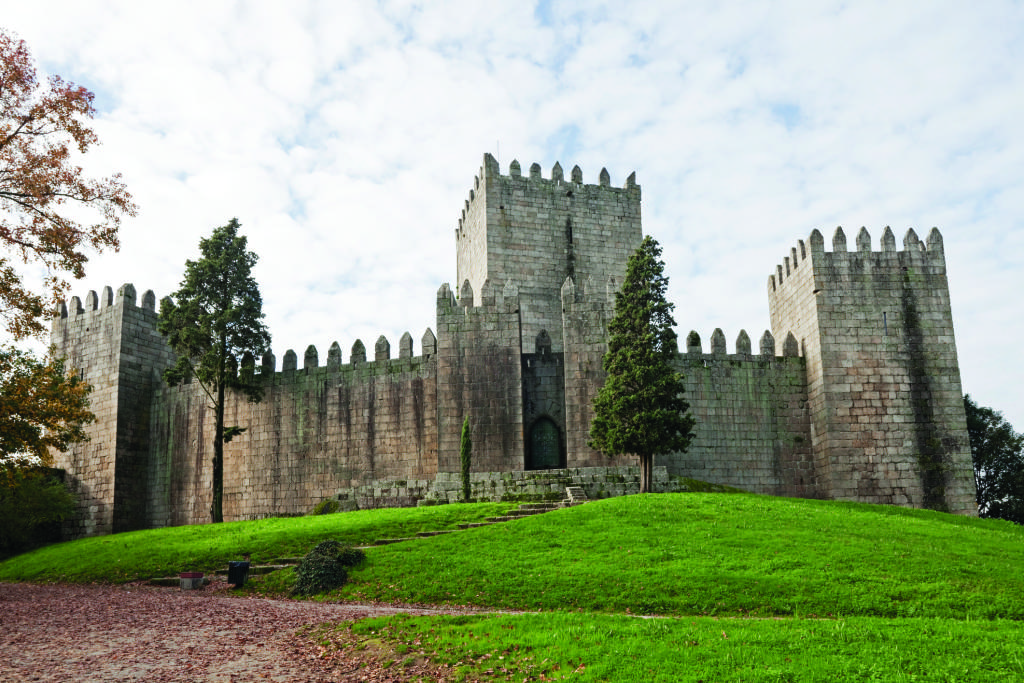 Visa requirements
Visa in not needed for EU citizens. Everyone else need a visa.
No tours match your criteria